At VIT we take care of complete holistic development of the student. Academics gets maximum priority including High Standard Classroom Lectures with IT Enabled teaching resources, Virtual Classrooms, & availability of Resources online. At VIT we also believe each individual is different and students require mentoring to allow them to grow as per their strengths. Students are encouraged to be curious and to experiment, which is evident from high standards of Projects & Publications.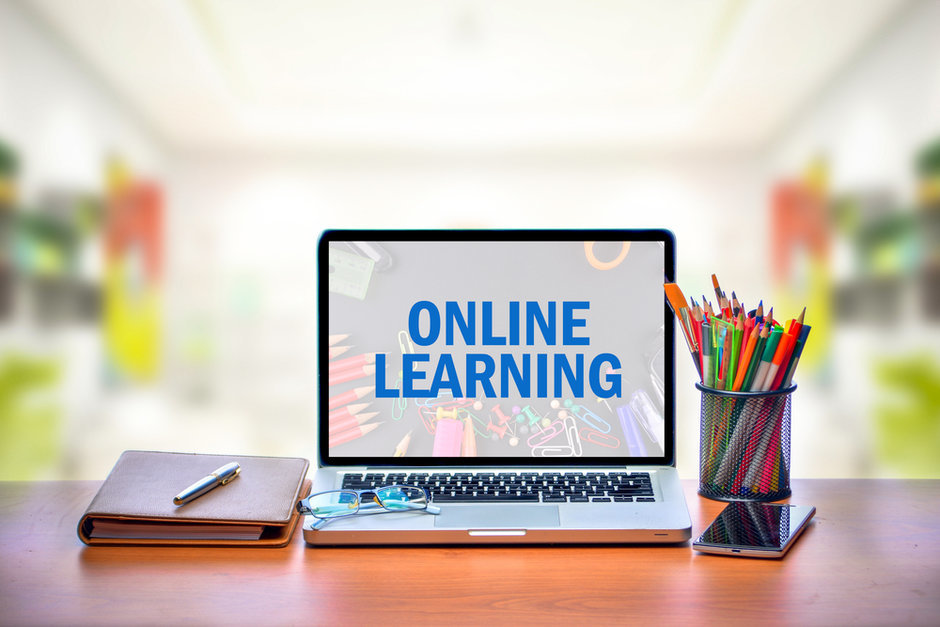 Dear Students,Greetings!As we are starting with our Zoom classes from 6th April ,2020 onwards. Everyone…
We have come to an unprecedented age where learning is fast becoming a life long…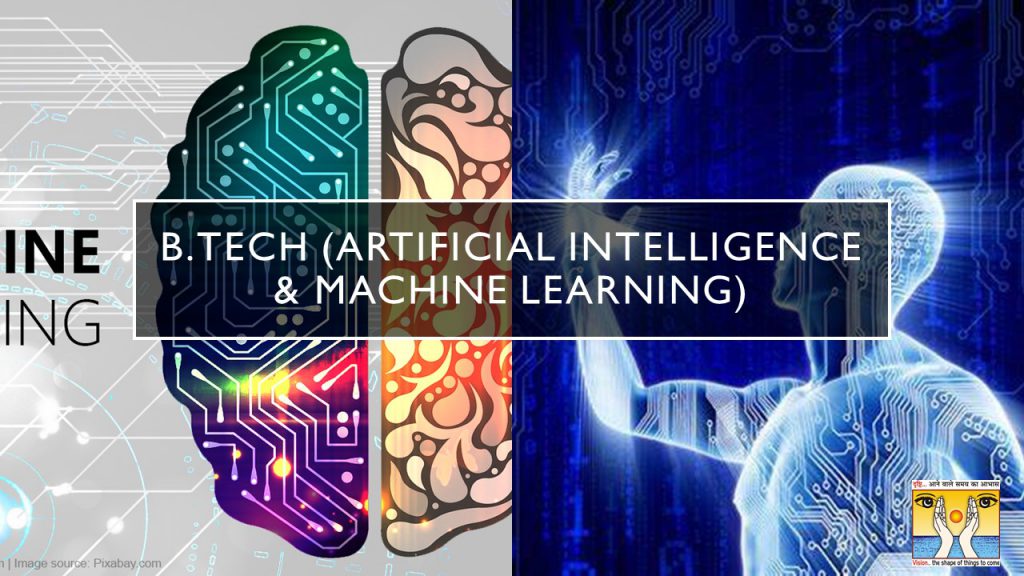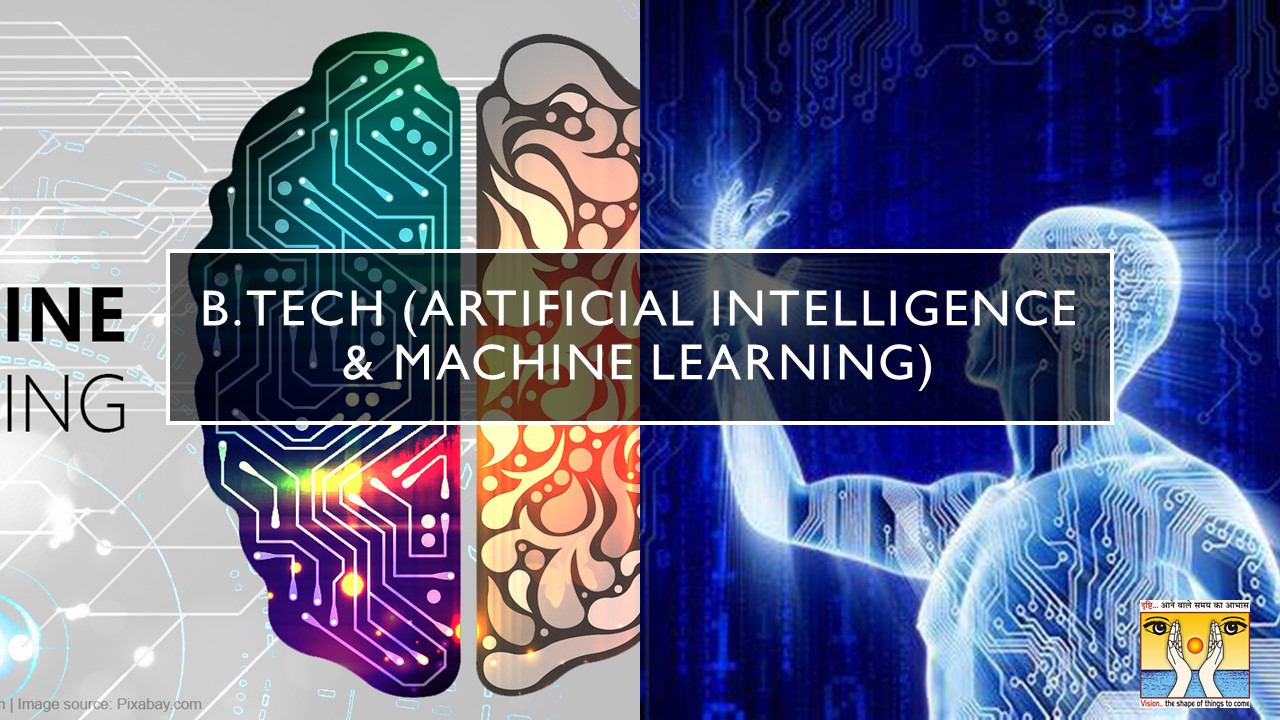 Vision Group is extremely pleased to be among the first AICTE approved colleges of UP…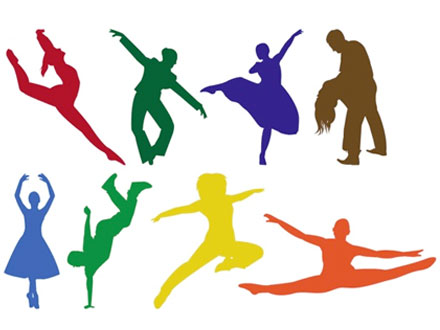 Hobby clubs are conducted in our college for the growth of students. Here we are…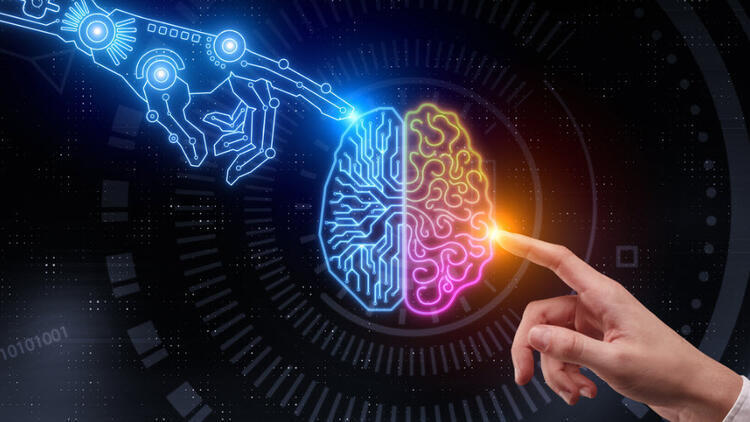 Keynote Address Keynote address, delivered on 28/01/2020, by Secretary Vision Group to apprise students on…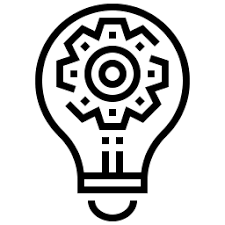 Students of VIT get an excellent opportunity to pursue Certification Courses while pursuing the regular…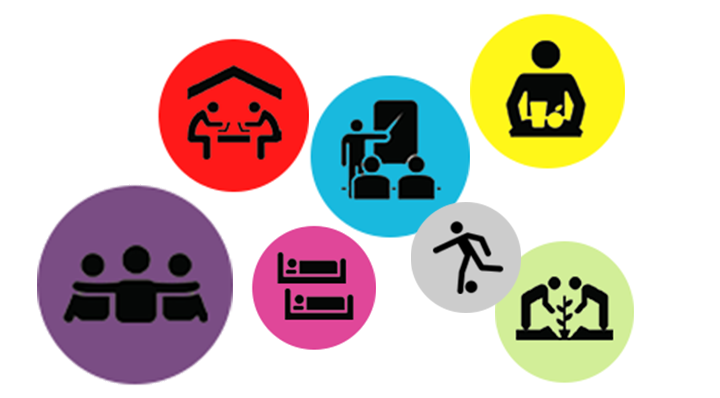 Vision Group of Institutions Aligarh Campus is an aesthetically designed, congenial for learning and growing.…

The object of education is to prepare the young to educate themselves throughout their lives. …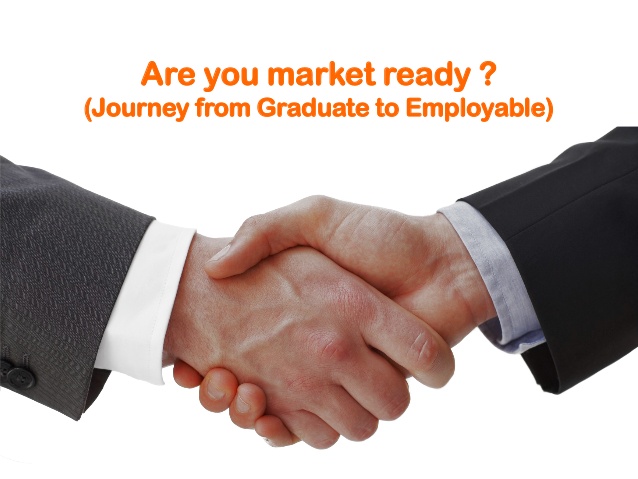 The Post Graduate Program of MBA at Vision Group of Institutions is approved by AICTE…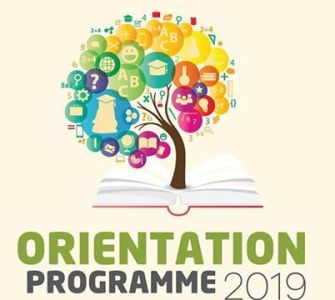 An Orientation Program has been held at Vision Group of Institutions Aligarh for B.Tech/Diploma/ITI First-year…
We also ensure Co-curricular activities, and responsibility towards the environment are integrated into the learning process. Guest Lectures and Workshops are arranged frequently which cover not only the core branch technologies, but also touch all spheres of professions and life. The efforts are to remain abreast with the latest in the field of education, so that the academic program remains contemporary and rigorous at all times.
Check on few details below