Students of VIT get an excellent opportunity to pursue Certification Courses while pursuing the regular programs. In today's competitive era, with emerging technologies transforming both the corporate as well as the job sector frequently, Certification Courses are a vital tool to allow students to stay technologically relevant.
In-house Certification Courses
These Certification Courses are tailor-made as per the industry requirements and have few cutting edge market technologies. The Courses consist of Theory, Labs, Online Study Materials & Guest Lectures/Workshops.
Check Courses we are running in Even Semester 2019-20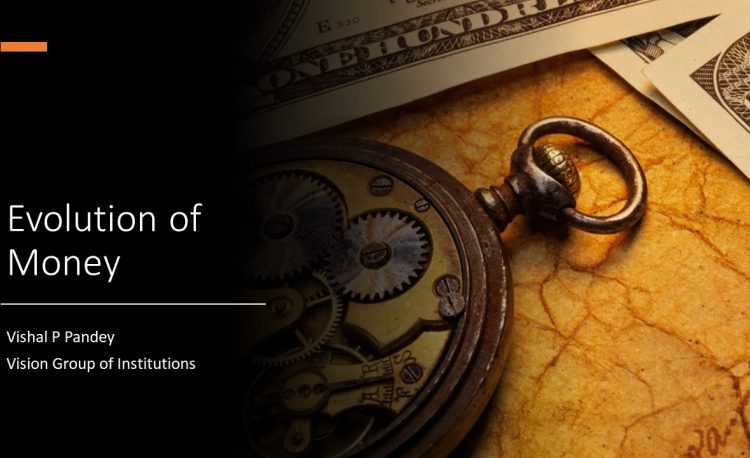 Construction of The Pyramids Problems in the Barter System Mostly Harmless- Novel by Douglas Adams— Mostly Harmless is a 1992 …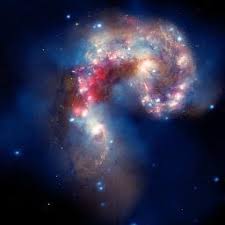 Universe; The Beginning! Since ages people have been wondering on what is universe, how big, and since when? Questions like …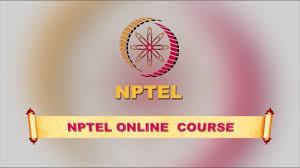 S. No. Course Name Prof. Name Duration Start Date End Date Exam Date Enrollment Ends 1 Dairy and food processing …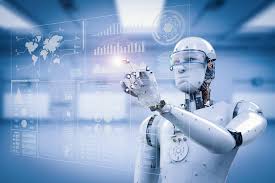 Course information: In the last decade, the influence of robotic technologies on society and industry has been continuously increasing. It …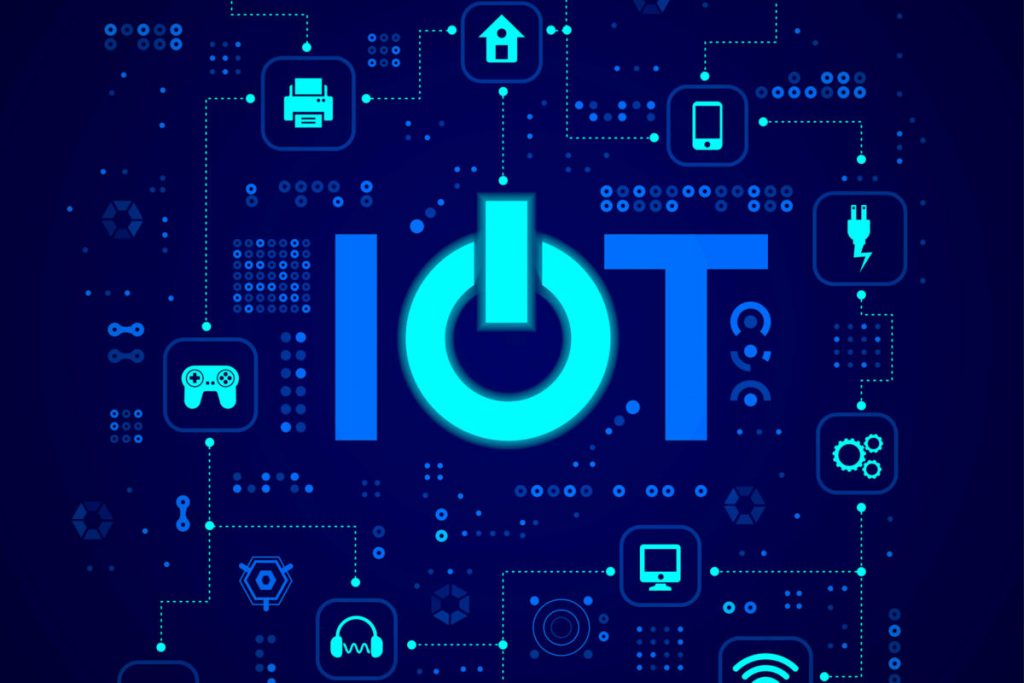 Introduction to Internet of Things (IoT) with Hands-on Exercises Course information: The course will introduce the state-of-the-art IoT technologies …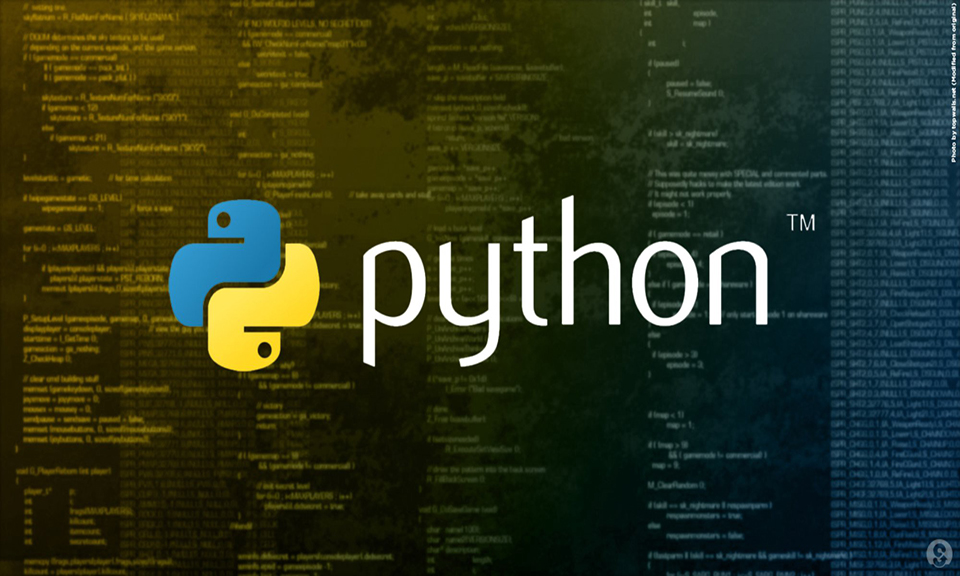 Note: The Program requires basic knowledge of Python Data Analytics with Python With the advent of big data over the …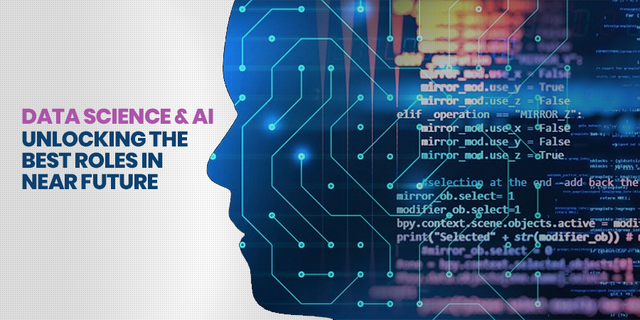 Seats will be confirmed on first-come-first-serve basis Total Seat: 60 Background As per the Economic Times, the demand for Data …
MOOC & Courses through third party resources
A massive open online course (MOOC) is an online course aimed at unlimited participation and open access via the web. These courses often emphasized open-access features, such as open licensing of content, structure, and learning goals, to promote the reuse and remixing of resources. It is important to understand that completing a useful MOOC course is feasible with community assistance in form of identifying useful courses, organizing sessions and sorting out doubts, promoting knowledge sharing among the students, organizing guest lectures & workshops to address student issues, and promoting courses as part of internal assessment. In fact, it is only through collaborative and combined efforts that students are able to successfully clear a number of certification programs.
Check the Posts given below for List of Students clearing Certification Programs in All branches
Congratulations students on your excellent success and good luck for more progress….!
Congratulations to all Certified Students !!
MOOC/Online course progress Details  Sr No. Students Name Branch Year Course Site Course Name Duration 1 Ritika Johari Agricultural Engineering …
S.NO NAME OF STUDENT Year Course Plateform 1 Vishal SAINI 3rd Site Reliability Engineering Coursera 2 BADAL KUMAR 3rd BIM …