Bachelor of Technology (B.Tech) Programs
Bachelor of Technology is four year duration, full time course which is the flagship program of VIT. The college offers 4-year B.Tech. degree programs in following Branches:
• Agriculture Engineering
• Computer Science & Engineering
• Civil Engineering
• Mechanical Engineering
• Electrical & Electronics Engineering(EN)
• Electronics & Communication Engineering
VIT also offers B.Tech Program in the following Emerging Areas. which fall under Computer Science & Engineering:
The first year course is common to all branches followed by specialized courses in the subsequent years. In final year, the students have to undertake the project work & industrial training besides the subjects as prescribed by AKTU, Lucknow .
For Details visit below
Advantages @VIT
Studying at Vision Institute of Technology allows you numerous advantages over other colleges. Check few!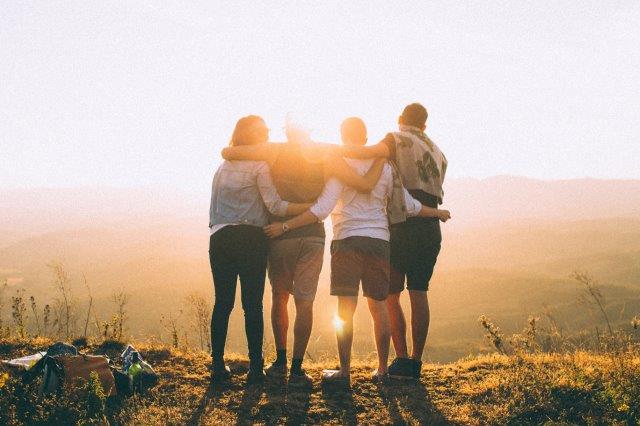 College life is definitely incomplete without staying at Hostel. The group, the networking, activities, and events; all leave lifelong …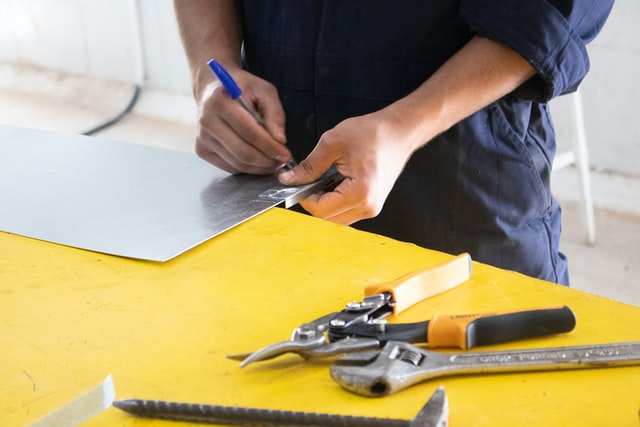 Final Year Projects are extremely important in both B.Tech & Diploma Programs. The Projects are application of intuitive thoughts, …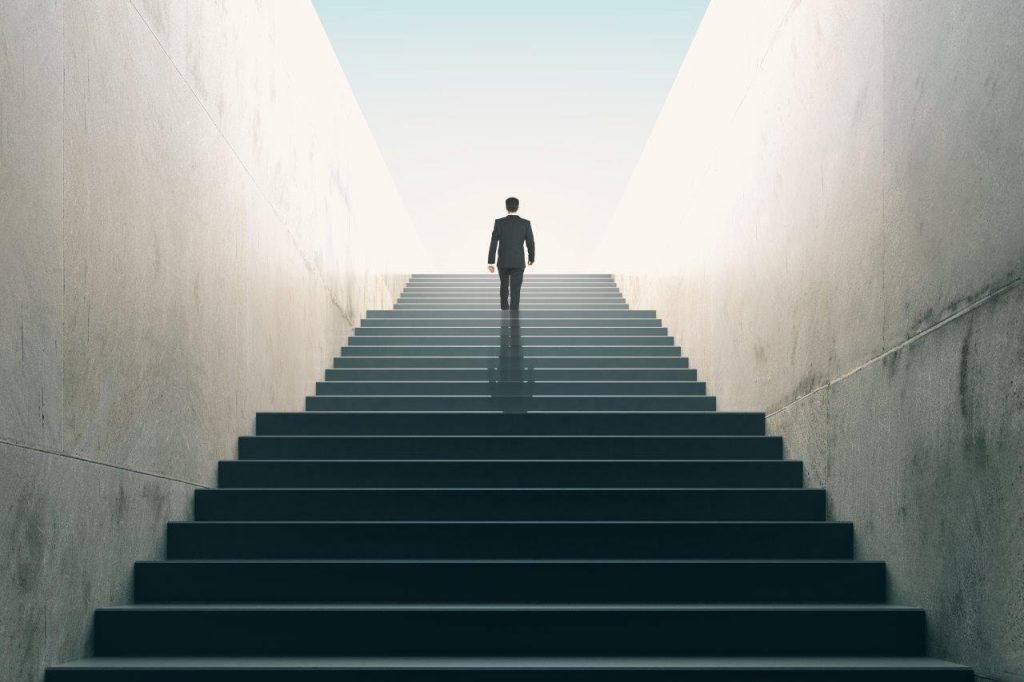 We are well aware that Academics form the bedrock of any educational institution. At VIT we value students who …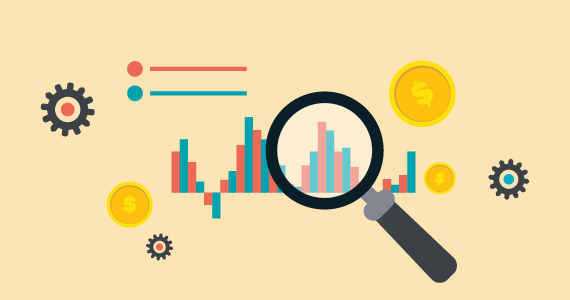 As we face the perpetual challenge of keeping each class session fresh and interactive, having Industrial Visits, and productive …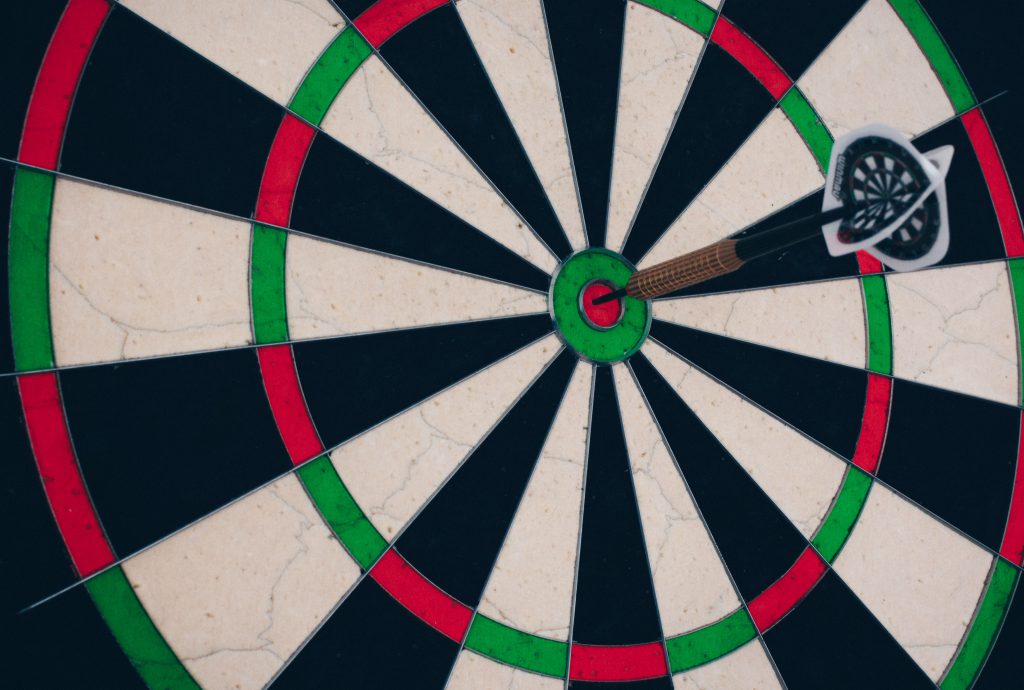 The Innovation & Research Cell of Vision Group of Institutions aims in preparing our students to not only understand the intricacies …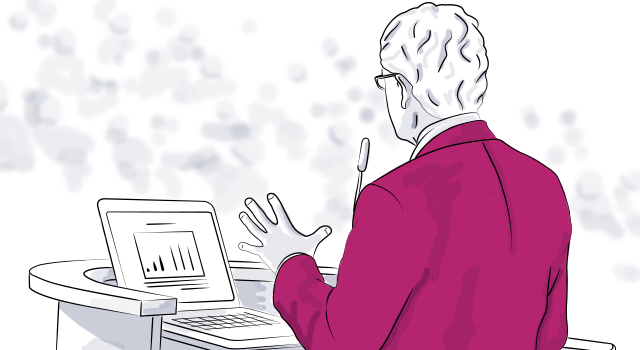 A practical approach with theoretical knowledge is the necessity to learn any field. Guest lectures enable the students in …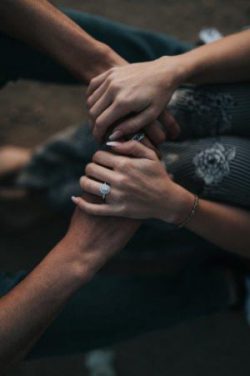 The Center for Character and Leadership Development aims for understanding, enhancing and integrating College Students and staff efforts to …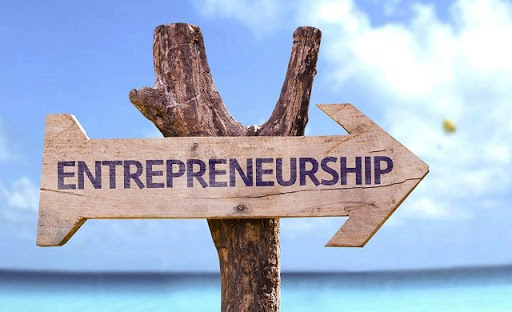 Entrepreneurship Cell or E-Cell is an initiative of Vision Group of Institutions to work towards preparing future job providers …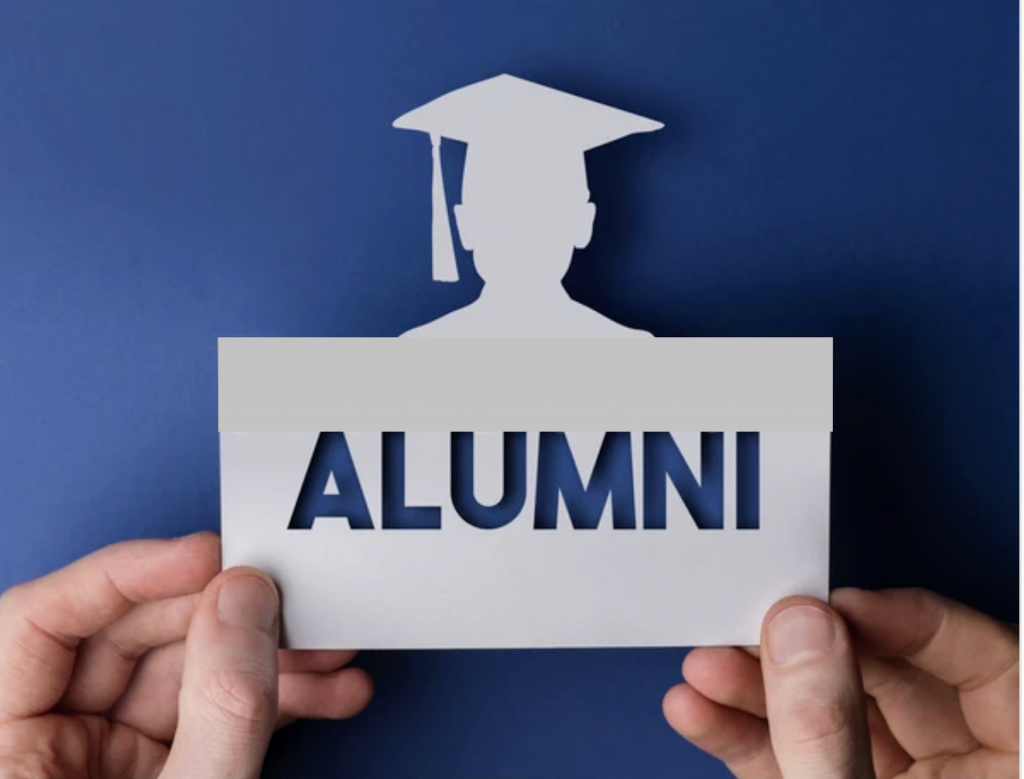 Life is full of surprises and curves. We are sure of our Alumni. They have trained well and deserve …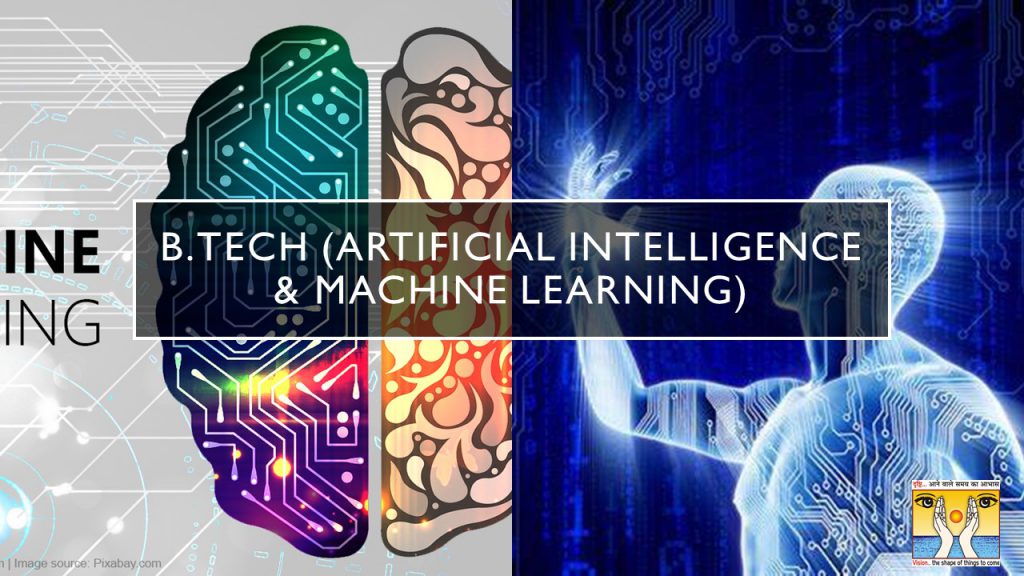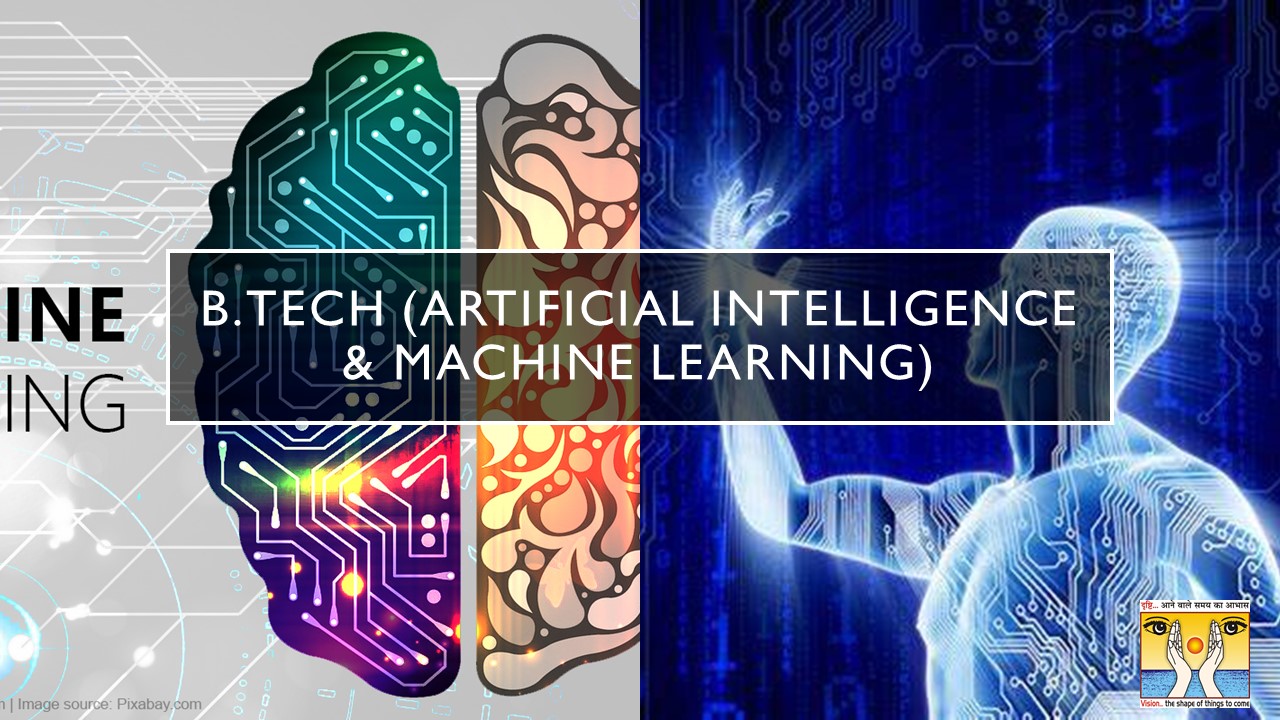 Pursue B.Tech in AI & ML, IoT, and Data Science. Vision Group is extremely pleased to be among the …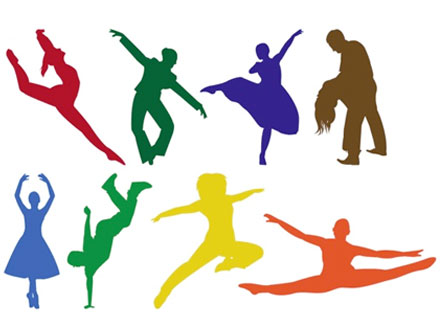 Hobby clubs are conducted in our college for the growth of students. Here we are presenting Creativities that are …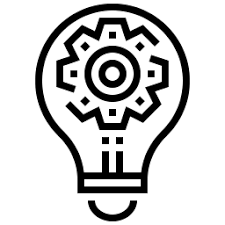 Students of VIT get an excellent opportunity to pursue Certification Courses while pursuing the regular programs. These Certification Courses …
Technology Revolution
Past few years have brought astonishing developments in science & technology which allow us to understand the laws of nature- from vast universe to sub-atomic particles. However, time doesn't stand still for anyone and even while you read this ground-breaking innovation are taking place round the world.
Today, we are witnessing an unprecedented change in the exponential technologies where legacy skills, tools and technologies have become obsolete. New-age digital professionals proficient in AI, IoT are being called upon to enter the talent workforce – with a new set of skills. These Emerging Technologies are already impacting the business and the world we know as never before. Today it is more important than ever to try to master them.
One of the core competencies of the Indian technology workforce has been its ability to onboard new talent at a rapid pace. Now, organizations will be deeply tested as they attempt to respond to a changing landscape over the next decade.
At VIT we lay special emphasis on Technology in each and every branch.