Students of VIT get an excellent opportunity to pursue Certification Courses while pursuing the regular programs. In today's competitive era, with emerging technologies transforming both the corporate as well as the job sector frequently, Certification Courses are a vital tool to allow students to stay technologically relevant.
In-house Certification Courses
These Certification Courses are tailor-made as per the industry requirements and have few cutting edge market technologies. The Courses consist of Theory, Labs, Online Study Materials & Guest Lectures/Workshops.
Check Courses we are running in Even Semester 2019-20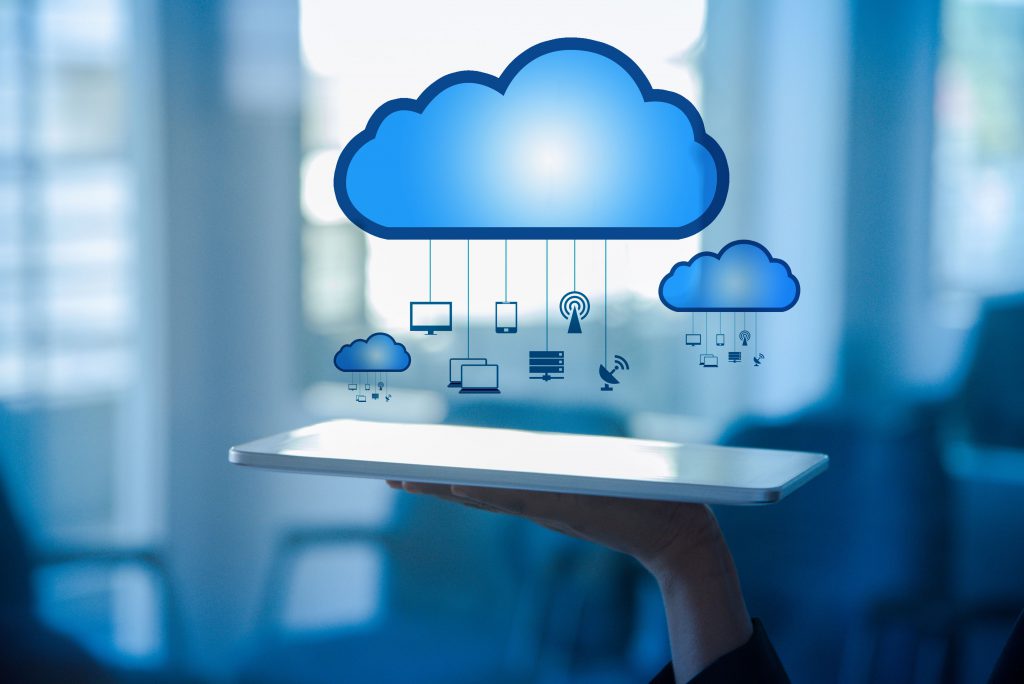 What is Cloud Computing?Brief History of Cloud ComputingTypes of Cloud Computing Deployment ModelsTypes of Cloud ServicesTop benefits of cloud computingUses of Cloud Computing College Presentation What is Cloud Computing? Simply put, cloud computing is the …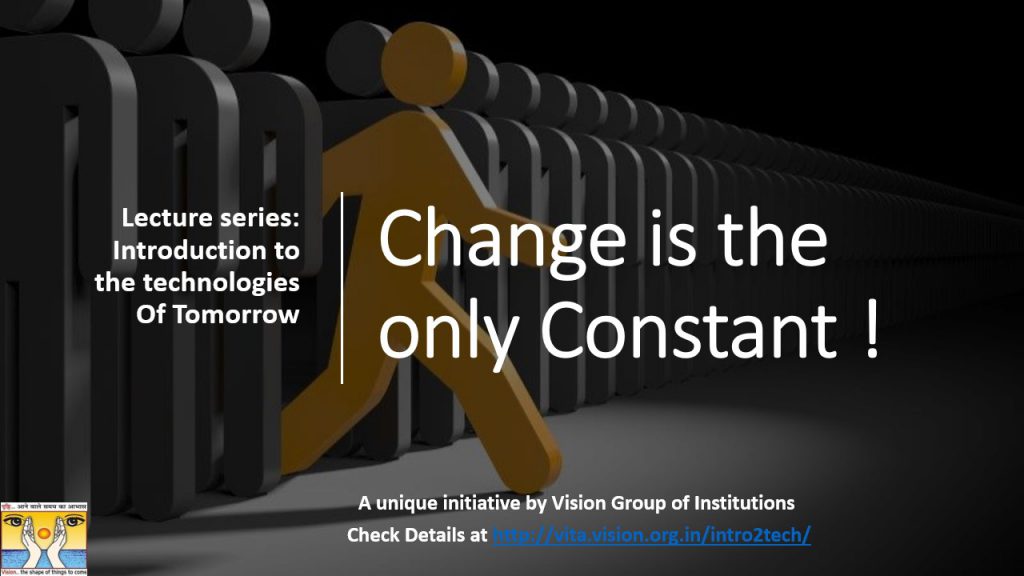 Change is the only Constant! Jump to Lectures The world is changing like never before, and it is a perpetual challenge to keep up with the new developments. This challenge can also open gates of …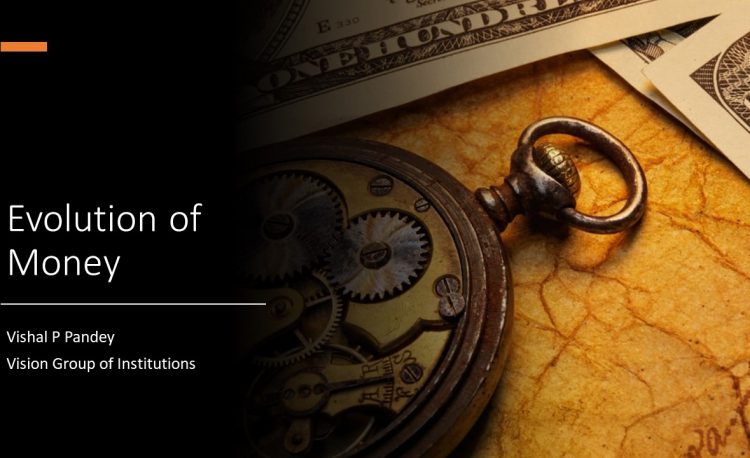 Construction of The PyramidsProblems in the Barter SystemMostly Harmless- Novel by Douglas Adams– Mostly Harmless is a 1992 novel by Douglas Adams and the fifth book in the Hitchhiker's Guide to the Galaxy …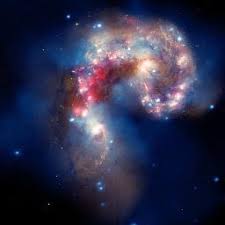 Universe; The Beginning! Since ages people have been wondering on what is universe, how big, and since when? Questions like does it have a beginning, and will there be an end; how was it …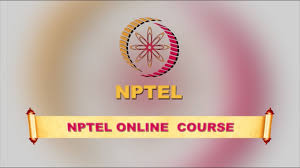 S. No.Course NameProf. NameDuration Start DateEnd DateExam DateEnrollment Ends1Dairy and food processing and product technologyBy Prof. Tridip Kumar Goswami, IIT Kharagpur12 WeekMon, July 20, 2020Fri, Oct 17, 2020Sat, Oct 17, 2020Mon, July 27, 20202Farm …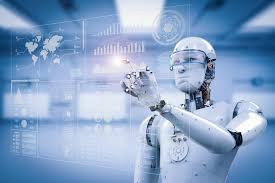 Course information: In the last decade, the influence of robotic technologies on society and industry has been continuously increasing. It is expected that robotics will be a key component of the new industrial paradigms of Industry 4.0 …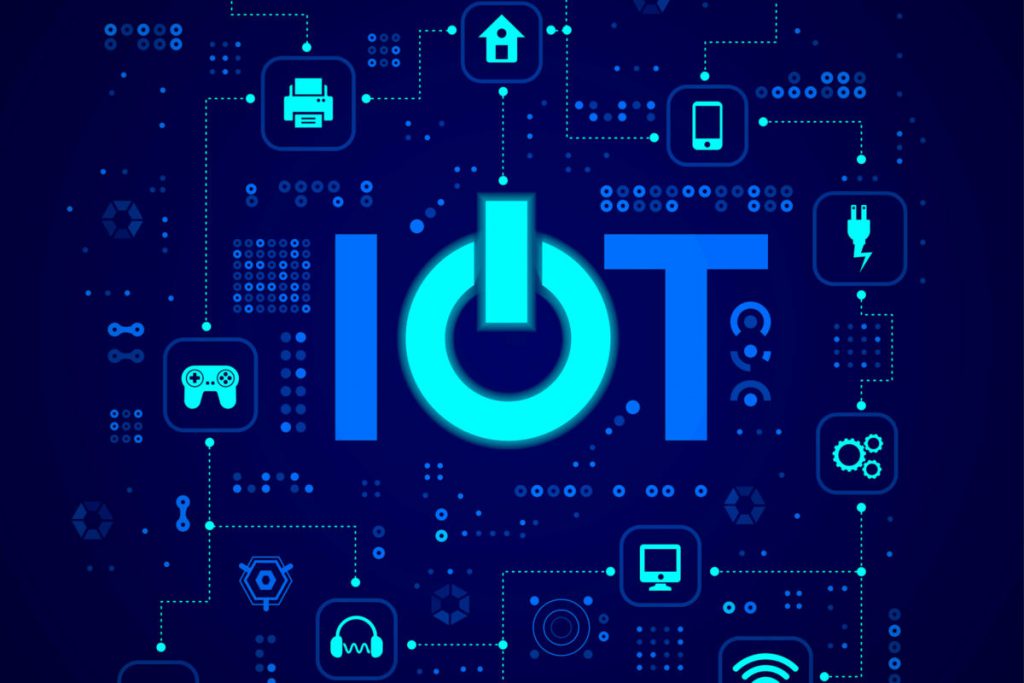 Introduction to Internet of Things (IoT) with Hands-on Exercises Course information: The course will introduce the state-of-the-art IoT technologies and applications. Programming with IoT devices such as Arduino board, and NodeMCU will be covered in detail. This course includes …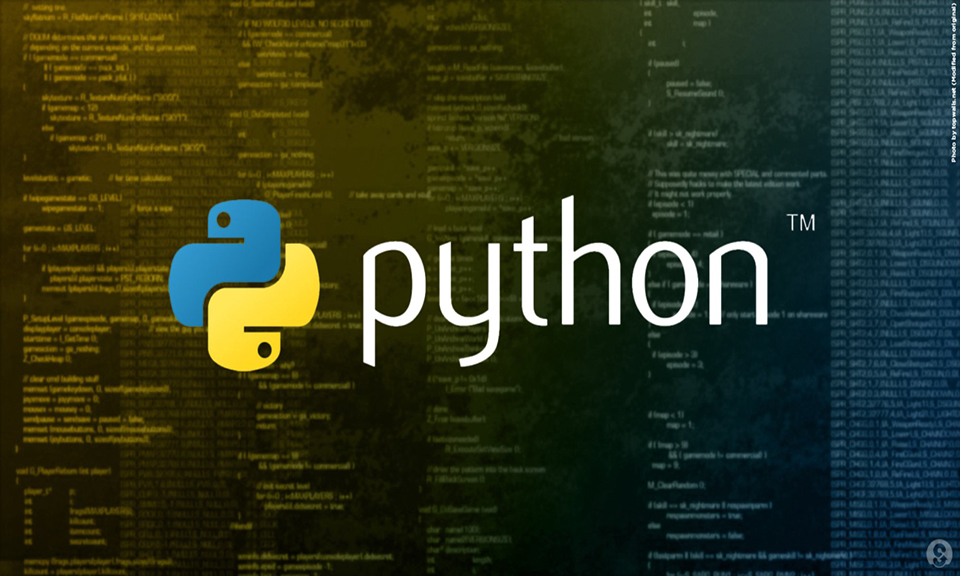 Note: The Program requires basic knowledge of Python Data Analytics with Python With the advent of big data over the last decade and storage becoming cheaper, organizations are collecting a lot more data than before, making …
MOOC & Courses through third party resources
A massive open online course (MOOC) is an online course aimed at unlimited participation and open access via the web. These courses often emphasized open-access features, such as open licensing of content, structure, and learning goals, to promote the reuse and remixing of resources. It is important to understand that completing a useful MOOC course is feasible with community assistance in form of identifying useful courses, organizing sessions and sorting out doubts, promoting knowledge sharing among the students, organizing guest lectures & workshops to address student issues, and promoting courses as part of internal assessment. In fact, it is only through collaborative and combined efforts that students are able to successfully clear a number of certification programs.
Check the Posts given below for List of Students clearing Certification Programs in All branches
Congratulations students on your excellent success and good luck for more progress….! Mohd.AtifCS-4th YrCourse-PYTHON Pradhumn KumarCS-4th YrCourse-PYTHON Anuj RajvanshCS-4th YrCourse-CYBER SECURITY Anuj RajvanshCS-4th YrCourse-PYTHON Mohd.AtifCS-4th YrCourse-CYBER SECURITY Anu GuptaCS-2nd YrCourse-PDP Shakshi VarshneyCS-3rd …
Congratulations to all Certified Students !! Vaishali AgrawalEC-3rd YearCourse-IOT Programming With Arduino Ashana JadonEC-3rd YearCourse -IOT using Arduino Amrata GaurEN-3rd YearCourse -C language Priyanka Vashishtha EN-3rd YearCourse …
MOOC/Online course progress Details Sr No.Students Name BranchYearCourse SiteCourse NameDuration 1Ritika JohariAgricultural Engineering4th YearCourseraSustainable agriculture land managemnet8 Week2Neha JadonAgricultural Engineering4th YearCourseraSustainable agriculture land managemnet8 Week3Banshika GuptaAgricultural Engineering4th YearCoursera1-Sustainable …
S.NONAME OF STUDENTYearCoursePlateform1Vishal SAINI3rdSite Reliability EngineeringCoursera2BADAL KUMAR3rdBIM fundamentalCoursera3JYOTI SINGH3rdSite Reliability EngineeringCoursera4TAHIR3rdMastering bitumen for better roads and innovative applicationsCoursera5Manish kumar diwakar3rdbim applications for engineeringCoursera6LALIT KUMAR3rdSite Reliability …
Pranshu SaxenaB.Tech 3rd YearAutoCAD Course Pankaj KumarB.Tech 3rd YearAutoCAD Course Priyanshu JadonDiploma 3rd YearAutoCAD Course