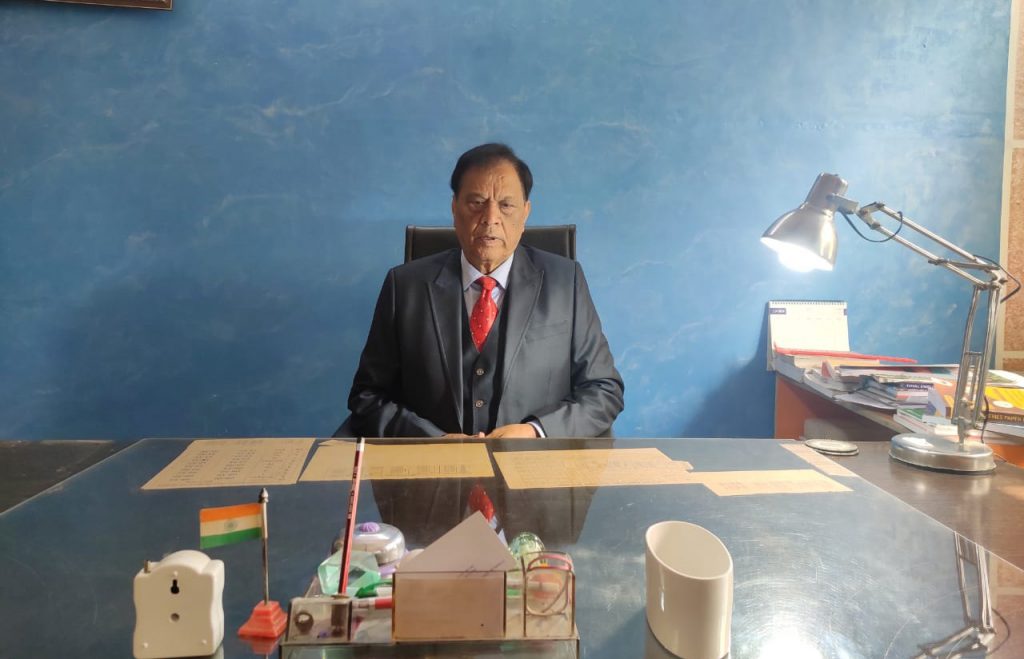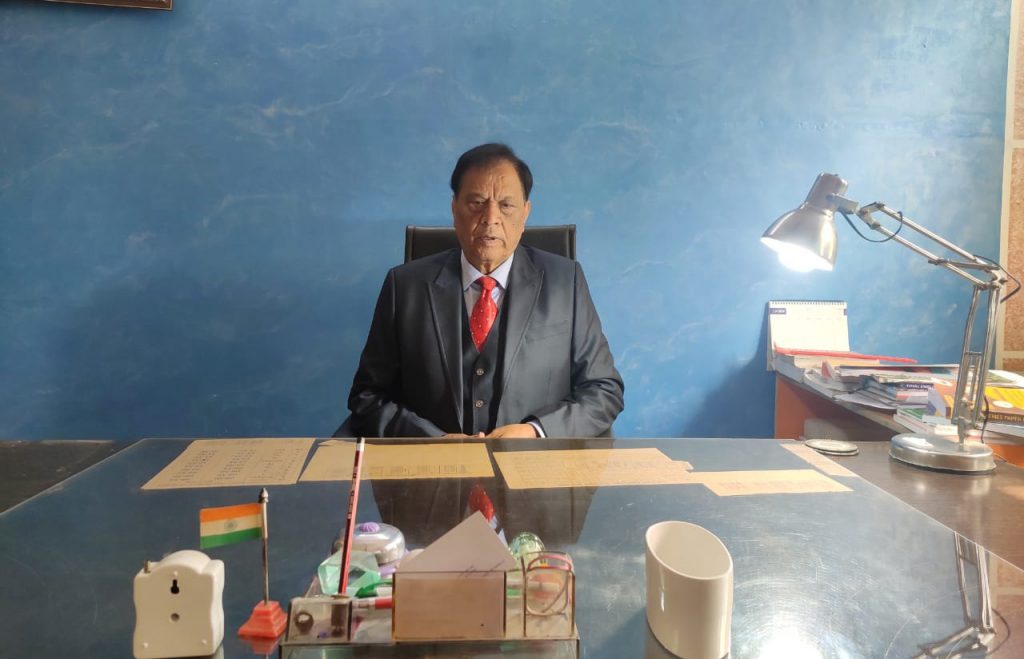 Vision Institute of Technology Aligarh has come into its existence as a center of excellence in the year 2009. The mission of our Institute is to provide good engineers, technocrats and academicians blessed with intensive as well as extensive knowledge of the subject and good human values so that it may achieve not only a Nationwide but Worldwide name and fame in the modern era of technical education. In order to achieve our goal of standardization in technical education, we are planning to organize industrial tours, National Seminars, and workshops together with guest lectures on the latest topics by the eminent personalities of their respective field for the benefit of our students. Keeping in view the fact that quality education needs a strong infrastructure too together with committed, dedicated and disciplined staff, we have especially focused our attention in this regard. We feel great pleasure to acknowledge that VIT Aligarh has a beautiful campus spread over in 50 acres lush green land on Aligarh –Agra National Highway at a distance of 10 km. from Aligarh city. Our laboratories of all existing branches of B. Tech. programs are well equipped and state- of- art with a Wi-Fi system. Thus, in the present scenario of profound challenges, globalization, and liberalization, VIT Aligarh is looking for future possibilities and opportunities to use its full resources to expand both horizontally and vertically to play a vital role for providing quality education in order to build up tomorrow's leaders, technocrats, researchers and academicians. Keeping in view the important role of education as a growing and ever-changing discipline, our academic endeavor is to further enhance our strength from all aspects.
We are confident that our academic endeavors will respond a great success in a short span of time in the coming future in the field of technical education.
On behalf of the management, we cordially invite and welcome to all aspirants joining our academic ambiance and wish them all the best.
Major Ramesh Chand
Director
VIT-Aligarh