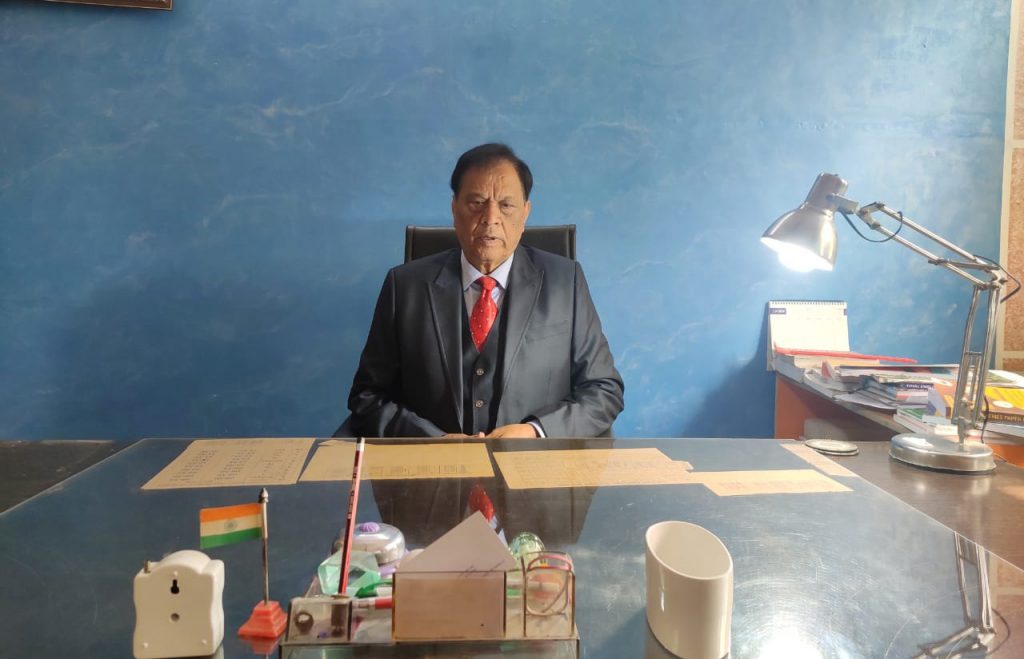 Vision Institute of Technology Aligarh has been established as a center of excellence in the year 2009. Our mission at the Institute is to produce good engineers, technocrats, and academicians, equipped with in-depth knowledge and strong human values, so that we may achieve worldwide recognition in the field of technical education. We are extremely committed towards maintaining high standard in education. In order to realize our goal of standardization in technical education, we organize industrial tours, national seminars, and workshops, along with guest lectures on the latest topics by eminent personalities of their respective fields, for the benefit of our students.
We believe that quality education requires strong infrastructure, as well as committed, dedicated, and disciplined staff. We have focused our attention in this regard, and we take great pride in the fact that VIT Aligarh has a beautiful 50-acre campus on Aligarh-Agra National Highway, just 10 km away from the city of Aligarh. Our laboratories for all existing branches of B. Tech. programs are well-equipped and state-of-the-art, with a Wi-Fi system.
In the present era of profound challenges, globalization, and liberalization, VIT Aligarh is looking to expand both horizontally and vertically, using all its resources to provide quality education, and to build tomorrow's leaders, technocrats, researchers, and academicians. As a growing and ever-changing discipline, education plays an important role, and our academic endeavor is to further enhance our strength in all aspects.
We are confident that our academic endeavors will meet with great success in a short span of time in the coming future in the field of technical education. On behalf of the management, I cordially invite and welcome all aspirants to join our academic ambiance and wish them all the best.
Major Ramesh Chand
Director
VIT-Aligarh