Emerging Technologies in Civil Engineering
Role of Technology in future development of Civil Engineering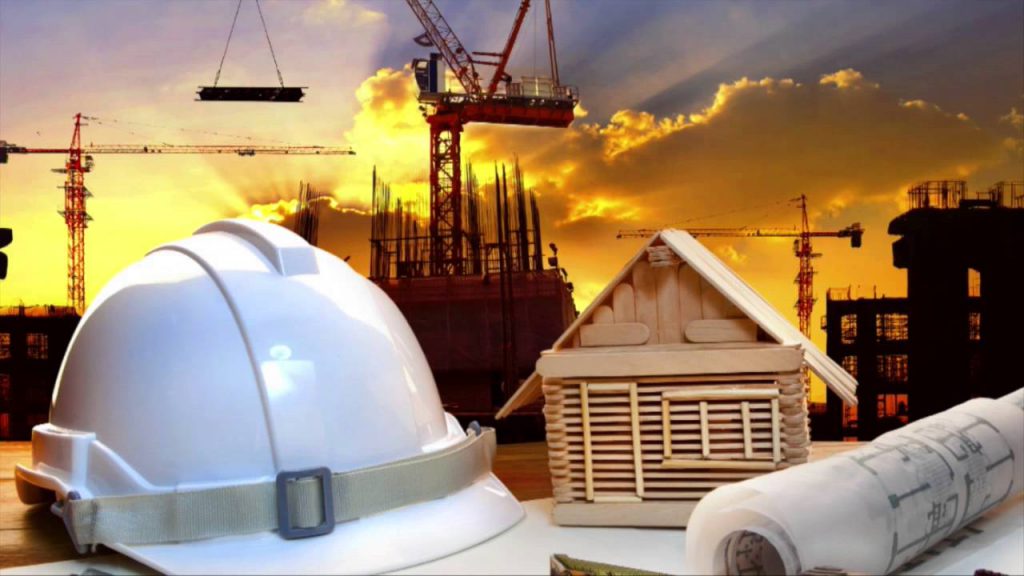 Engineering and Construction (E&C) Sector is expected to grow substantially in a developing economy like India. However profitability and margins remain persistently slim, and efficiency a constant challenge. Fortunately, digital technologies hold untapped promise to help the E&C industry address this challenge. Connected construction can help teams imagine, create, and build the spaces, structures, and cities of tomorrow—at higher volumes and higher profit.
Using digital construction tools such as active and passive asset tracking, connected time-clocks, computer vision, AR/VR (augmented reality/virtual reality), real-time data analytics, predictive maintenance, and automation, the Infrastructure companies can operate in smart, connected job sites that enable them to link assets, suppliers, and contractors; automate processes; and synchronize equipment, labor, and supply chains.
We have discussed few such Emerging Technologies which are bound to have a prominent role in the future of Construction Technology and even Civil Engineering on whole.
Building Information Modelling (BIM)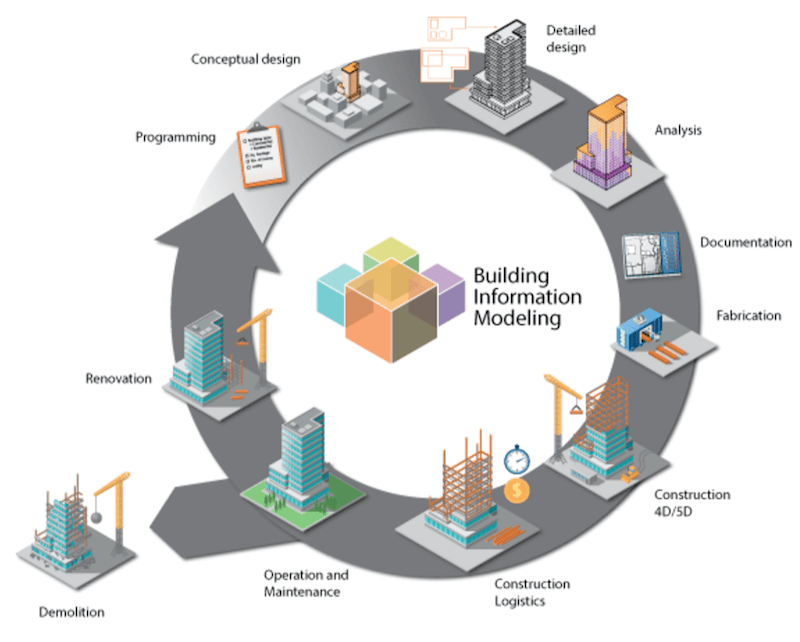 Building information modeling (BIM) is one of the most promising recent developments in the architecture, engineering, and construction (AEC). It is a highly collaborative process that allows multiple stakeholders to collaborate on the planning, design, and construction of a building within one 3D model.
Use of Drones and Aerial Imagery in Civil Engineering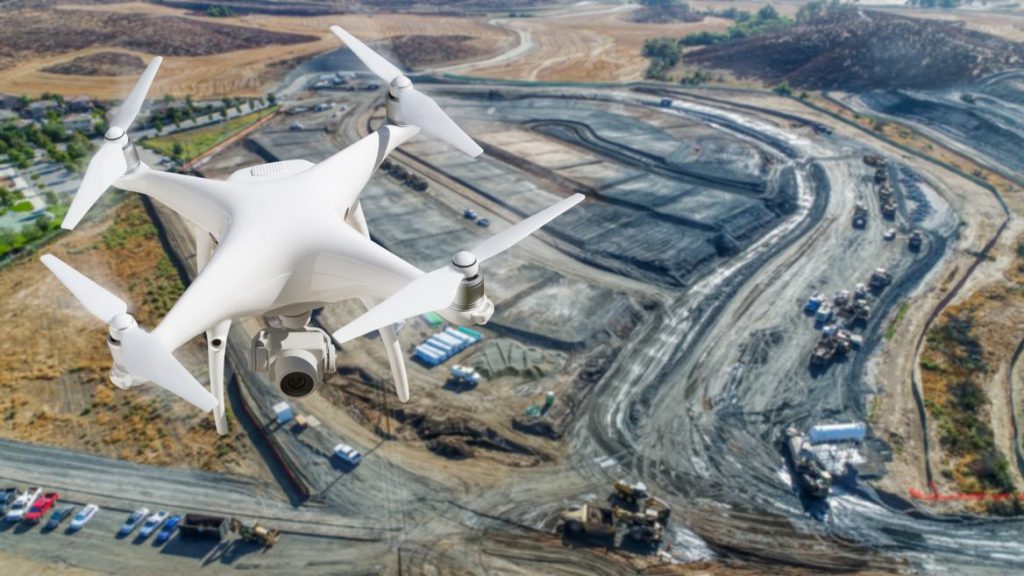 Aerial imagery is captured using a satellite or a low altitude aircraft, such as a plane or a drone.
Drones as a tools that increase communication between construction participants, improves site safety, uses topographic measurements of large areas, with using principles of aerial photogrammetry is possible to create buildings aerial surveying, bridges, roads, highways, saves project time and costs, and is also extremely useful as a safety measure.
Virtual Reality (VR) and Augmented Reality (AR)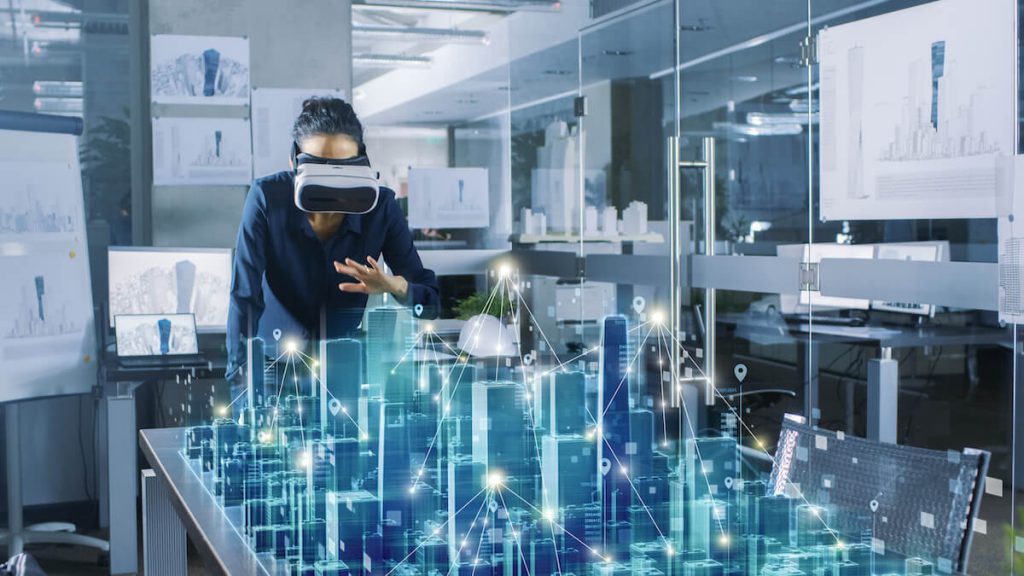 Virtual reality is a simulated experience that can be similar to or completely different from the real world. Augmented reality is an interactive experience of a real-world environment where the objects that reside in the real world are enhanced by computer-generated perceptual information.
Both of these technologies are being increasingly employed in Civil Engineering Projects.
Advanced Building Materials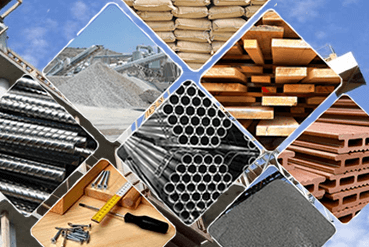 Advanced materials with shifting properties that adapt to external conditions are being introduced into the civil engineering industry. From cement composite, advanced steel, and self-healing concrete, to fiber-reinforced polymer composites, technology is transforming the materials being used in construction.
Use of Mobile Technology in Construction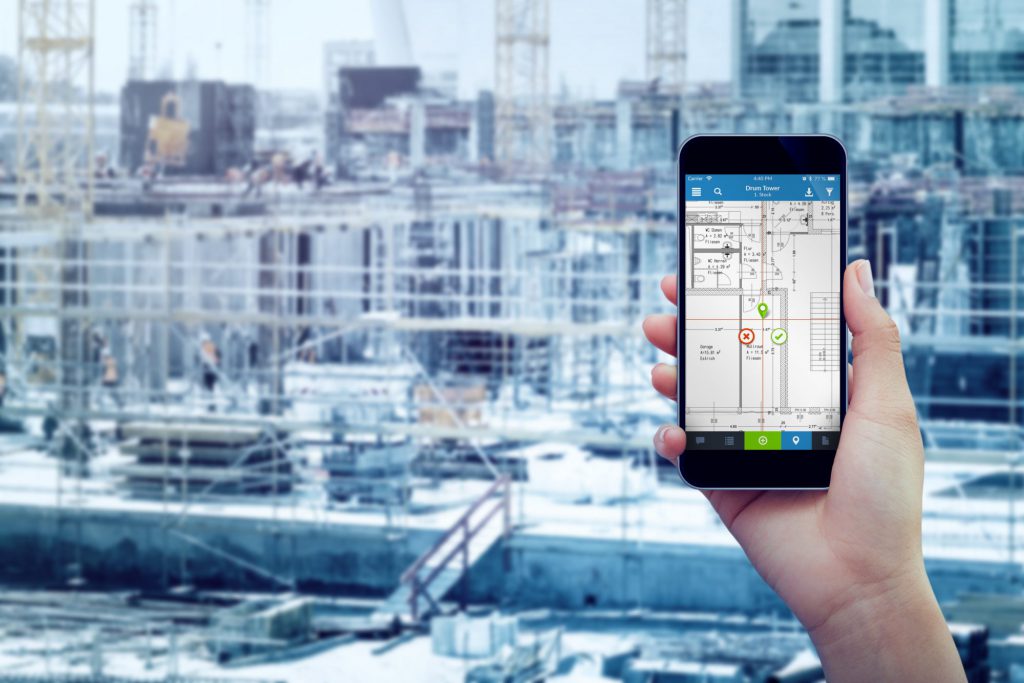 Mobile technology allows for real-time data collection and transmission between the jobsite and project managers back at the office. Cloud-based solutions enable employees on the jobsite to submit timecards, daily reports, requests for information (RFIs), work records, change orders, and other verified documentation.
There are number of other Emerging Technologies whose implementation is based on Mobile device.
Modular Construction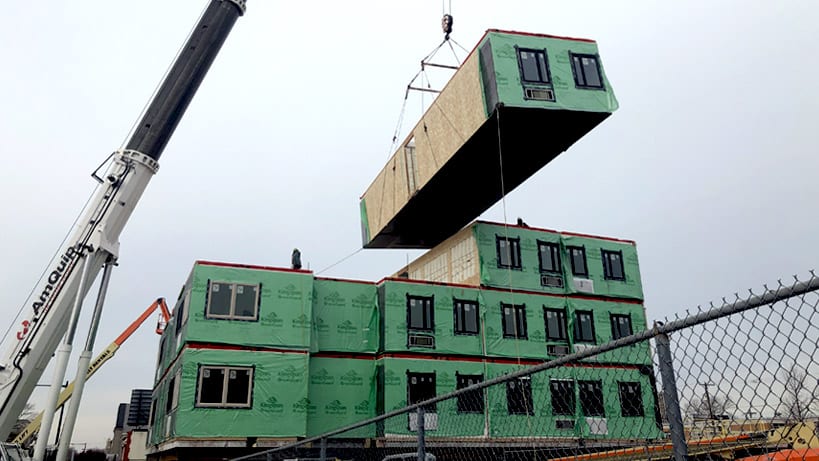 •Modular buildings and modular homes are prefabricated buildings or houses that consist of repeated sections called modules. •"Modular" is a construction method that involves constructing sections away from the building site, then delivering them to the intended site.
Use of GPS in Construction Technology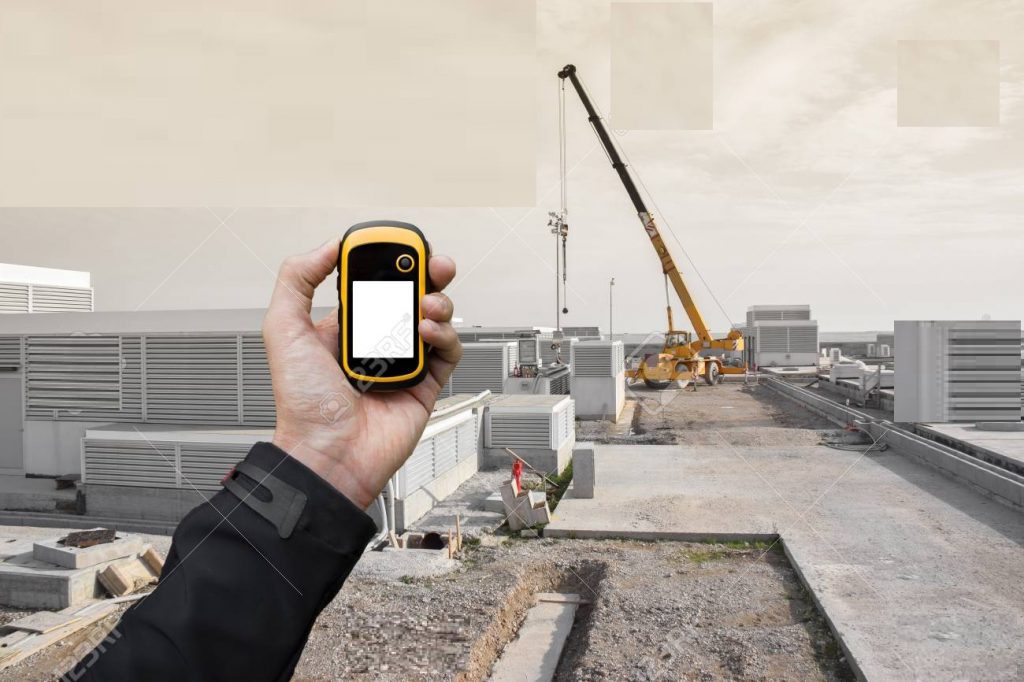 GPS technology is not new but is finding more creative and useful ways in civil construction.
Some benefits of using GPS in Construction are •Improves Fleet and Equipment Tracking •More Accurate Site Surveying •Enhances Safety Demonstrates Progress
3D Printing in Construction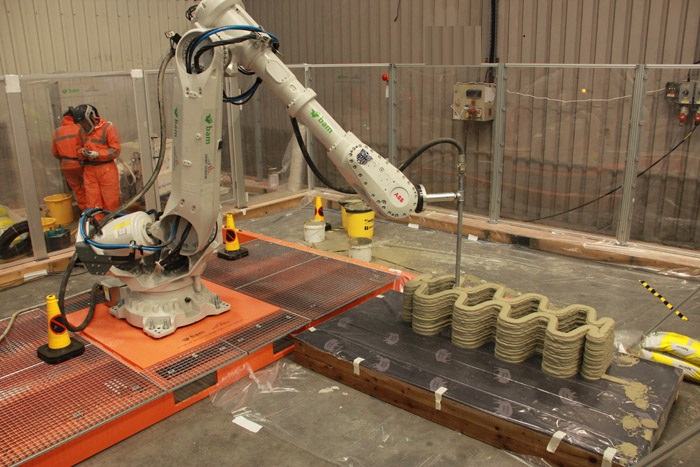 3D printing or additive manufacturing is a process of making three dimensional solid objects from a digital file.
Construction sector is using 3 D Printing Technology more frequently and in more imaginative ways. It can be used to create construction components or to 'print' entire buildings
Construction Wearables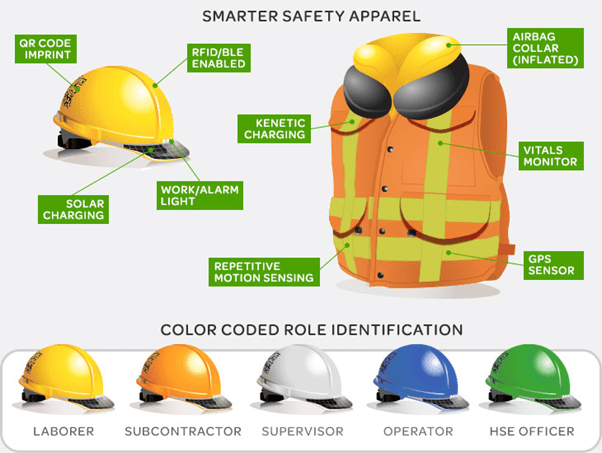 Construction wearables are devices, generally including a computer or advanced electronic device, worn on a construction worker's body, clothing, or personal protective equipment, designed to collect and deliver data about the worker's environment, activities and biometric conditions.
They improve efficiency, allow real time monitoring and assist in improving safety.
Use of Artificial Intelligence in Civil Engineering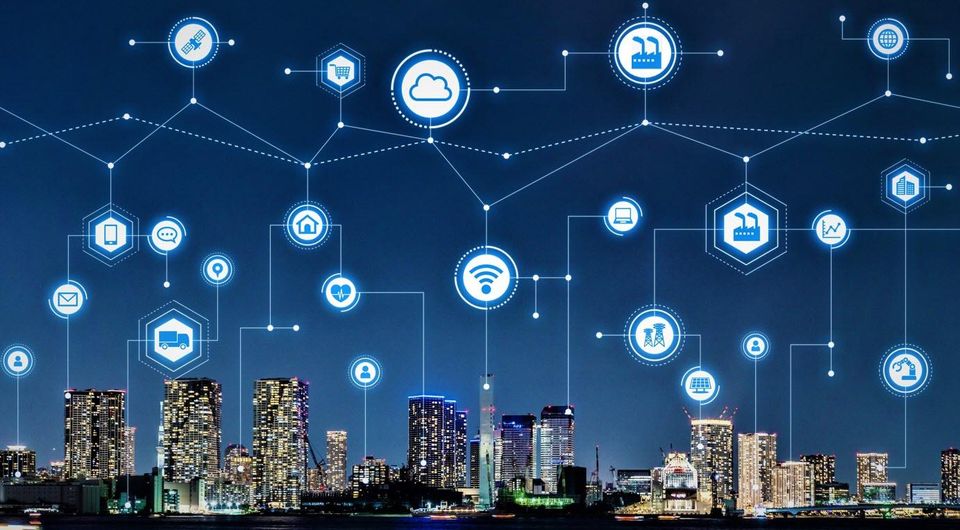 Artificial intelligence allows construction planners to generate and evaluate optimal/near-optimal construction scheduling plans that minimize both project time and cost. AI also helps in development of robots and automated systems. Even the role of artificial intelligence is also reported in the case of smart materials.
Use of IoT in Civil Engineering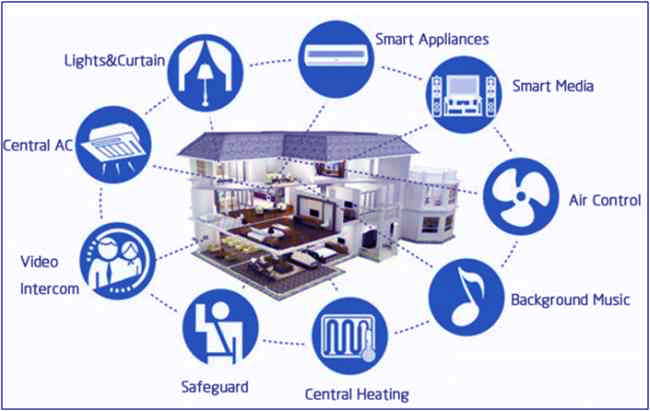 •Allows a Transformation From Reactionary to Preventative Maintenance
•Presents a Real-Time Construction Management Solution
•Creates Automated and Reliable Documentation
•Creates Automated and Reliable Documentation
•Provides a Seamless Project Safety Platform
Role of Data Science in Civil Engineering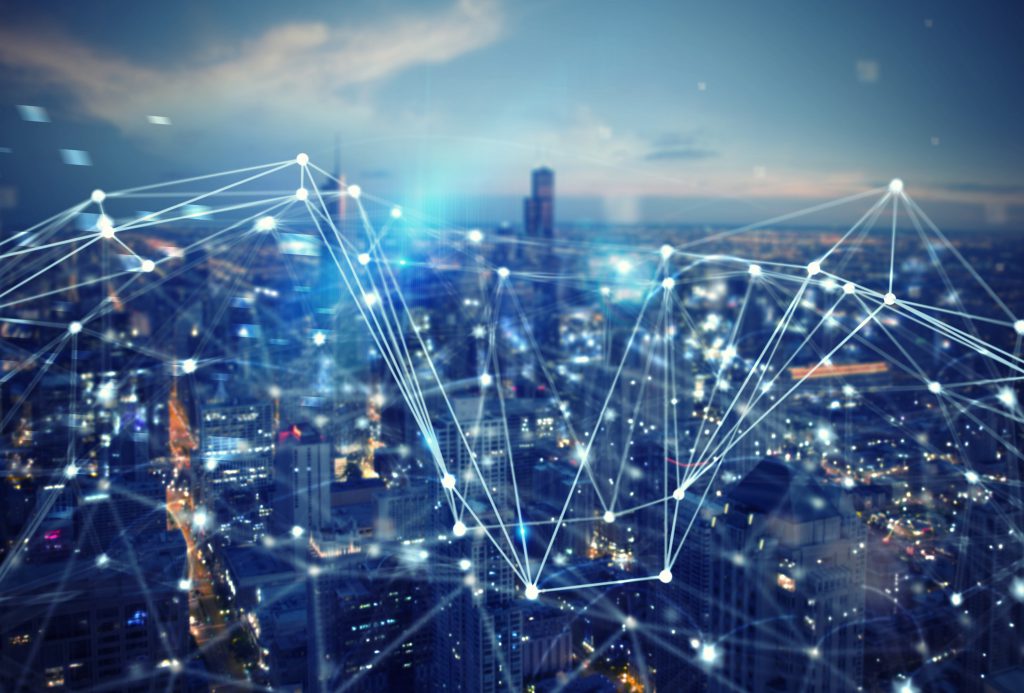 •ENHANCED INSIGHT INTO FUTURE INITIATIVES
•IMPROVED ANALYSIS OF PAST INITIATIVES
•REFINED CONSTRUCTION PLANNING, MODELING AND TRACKING
•ADVANCED ANALYSIS OF TRANSPORTATION INFRASTRUCTURE 
•ARTIFICIAL INTELLIGENCE BLENDS DATA TO FORM A UNIFIED KNOWLEDGE BASE
Photovoltaic Glaze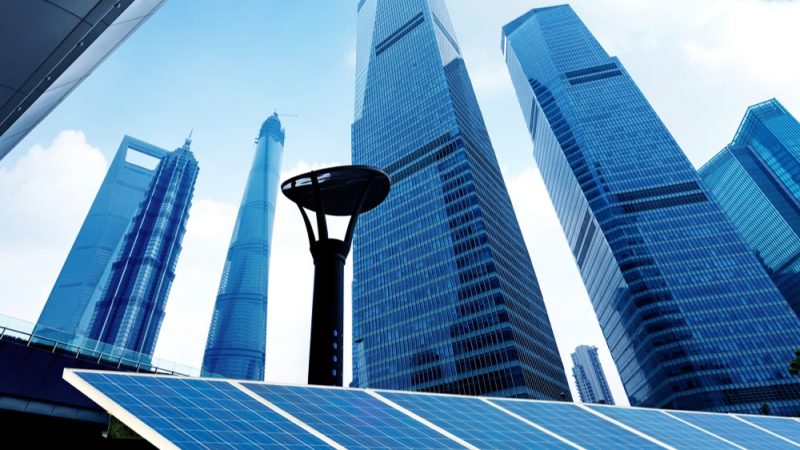 Photovoltaic glass (PV glass) is a technology that enables the conversion of light into electricity. To do so, the glass incorporates transparent semiconductor-based photovoltaic cells, which are also known as solar cells.
It is one of the most exciting new technologies used in civil engineering which apart from electricity production can reduce energy consumption in terms of cooling, heating and artificial lighting.
Kinetic Footfall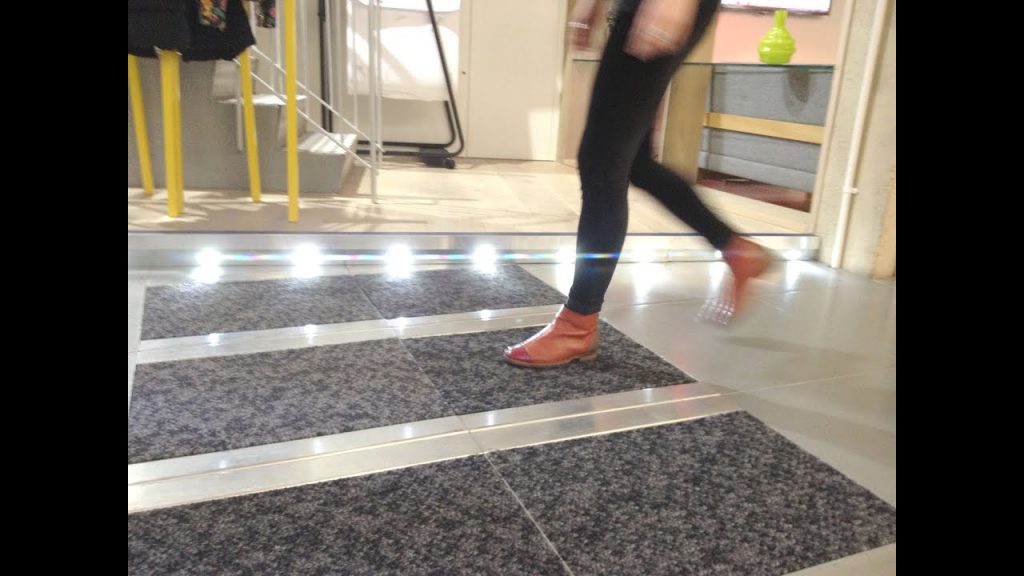 One of the latest civil engineering technologies under development. Kinetic footfall is a new source of electricity, which capture the energy from human footfall to generate electrical energy. Few companies like PaveGen Systems and Skyfi Labs have already developed products to harness Kinetic Footfall. It can be used indoors or outdoors in high traffic areas.
Autonomous Construction Machines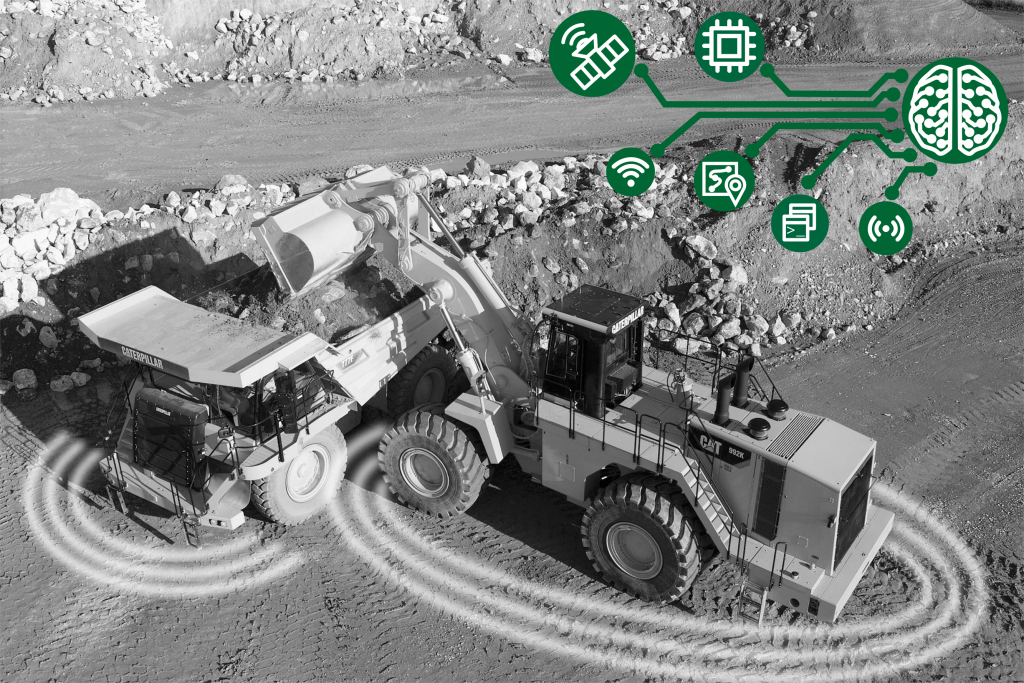 Autonomous construction machines like driver less dumper trucks have already proven their readiness for practical application at ore mines around the world. Now work is underway to produce autonomous excavators and other similar devices and machines which may assist in the construction project.