Sports is a very important thing in human life, it maintains the physical and psychological health ,and here you will find a Short paragraph about sport contains everything you need to know about sports.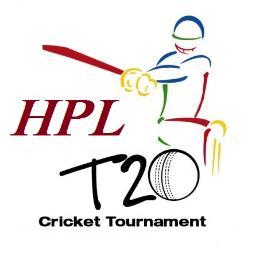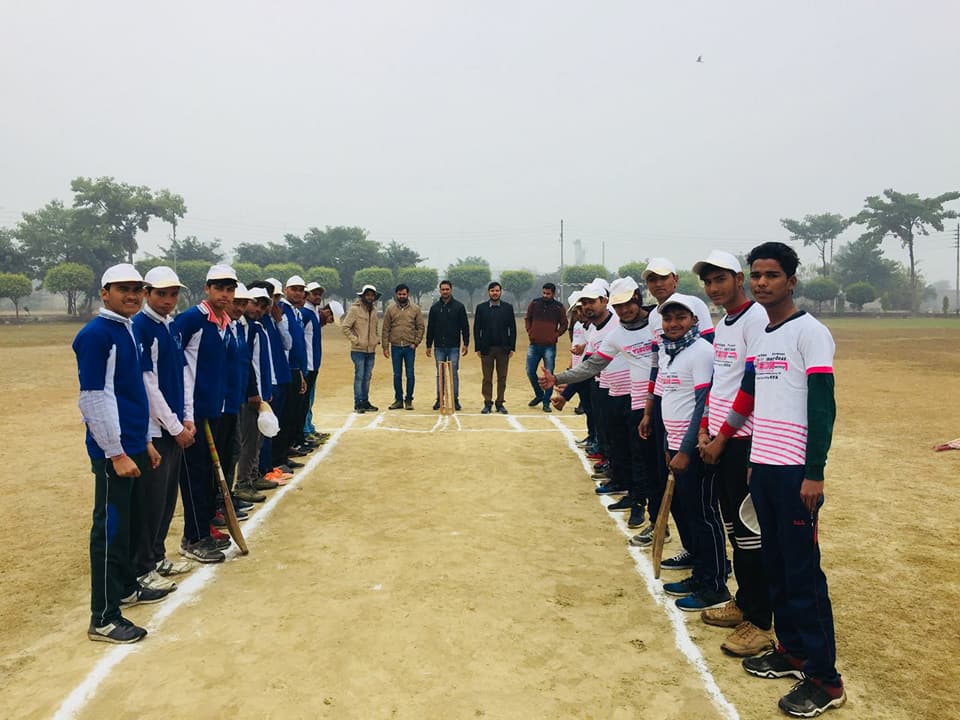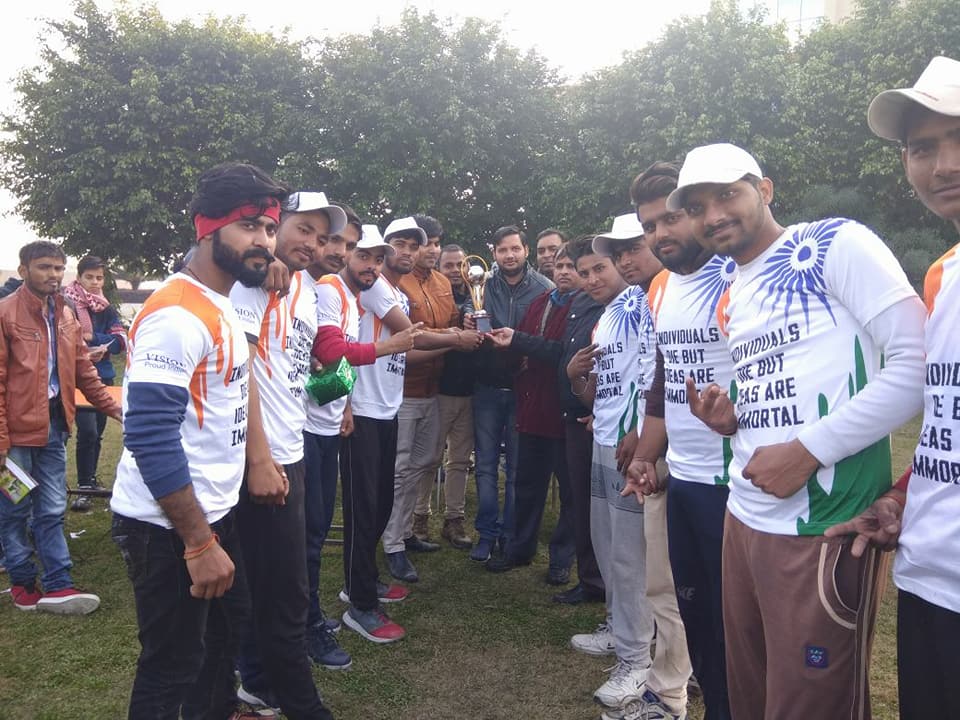 Rules & Regulations
All the league & Qualifier matches will be of 10 overs and Final is of 12 over with a maximum over allowed to any bowler is 3 and power play is of 1, 2 & 3 overs respectively.
Umpire Decisions will be final.
All international cricket rules are applicable.
A wining team of league match will get 2 points.
If there is a tie match then decision will be on super over policy. If again tie then winner will decided by Sixes followed by fours.
Team on top will directly play Final. Teams on 2nd and 3rd position will play qualifier.
If teams having same points in table then net run rate policy will be applicable.
Rules are subject to change by Head, Sports and HPL Manager.
Glimpses of HPL 2020-21
Glimpses of Sports Meet 2022