Innovation & Research- The critical engine for survival
John F. Kennedy once observed that the word "crisis" in Chinese is composed of two characters—one representing danger, the other opportunity. He may not have been entirely correct on the linguistics, but the sentiment is true enough: a crisis presents a choice. This is particularly true today.
The COVID-19 pandemic has upended nearly every aspect of life, from the personal (how people live and work) to the professional (how companies interact with their customers, how customers choose and purchase products and services, how supply chains deliver them).
Whereas almost all people in senior management agree that COVID-19 to fundamentally change the way they do business over the next five years, with almost as many asserting that the crisis will have a lasting impact on their customers' needs. However, more than three-quarters also agreed that the crisis will create significant new opportunities for growth, although this varies significantly by industry . Of course, seeing the opportunities emerging from this crisis is not the same as being able to seize them.
The Innovation & Research Cell of Vision Group of Institutions aims in preparing our students to not only understand the intricacies of the existing crisis and it's impact on all industries, but also tries to adequately prepare them to avail the opportunities thrown open by this crisis. The long term aim is to inculcate a culture of innovation and research, to gradually prepare the students for a growth mindset, with grit and resilience to shape their future.
Latest in I&R- News & Development
Few selected news and articles pertaining for Innovation & research expertly curated
Eight Essentials of Innovation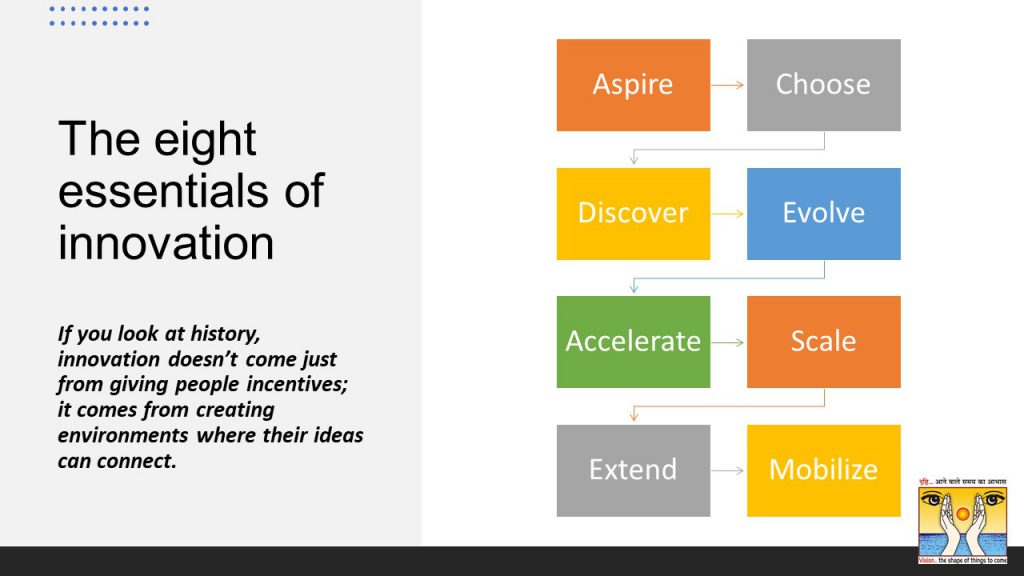 You can't solve a problem on the same level that it was created. You have to rise above it to the next level.

Albert Einstein
Innovation & Research Cell
Research, Innovation, Entrepreneurship, Product Development etc., are the key parameters of academic progress and growth, and Vision Group of Institutions are committed towards ensuring a creative atmosphere for our students and faculty to take up such activities in emerging areas of engineering and technology.
The faculty and students undertake research projects in the thriving areas of science, engineering, management and technology. Apart from conducting projects in fundamental areas, many R&D projects are executed to tackle live problems.
College provides necessary infrastructure for students and faculty to conduct research projects in thrust areas of Science and Engineering. We nurture young researchers by establishing specific area of research in order to keep pace with expanding frontiers of knowledge and global developments.
The only way to discover the limits of the possible is to go beyond them into the impossible.

Arthur C. Clarke
The Research and Innovation Cell is functioning with the following objectives
To promote applied research activities to bridge the gap between academia and industry
To develop products, processes and innovative projects to improve the quality of human life
Develop and support existing and emerging research strengths
Facilitate multidisciplinary research excellence
Make efforts to establish research partnerships with Government, Industry and other Universities
Steps undertaken by Innovation & Research Cell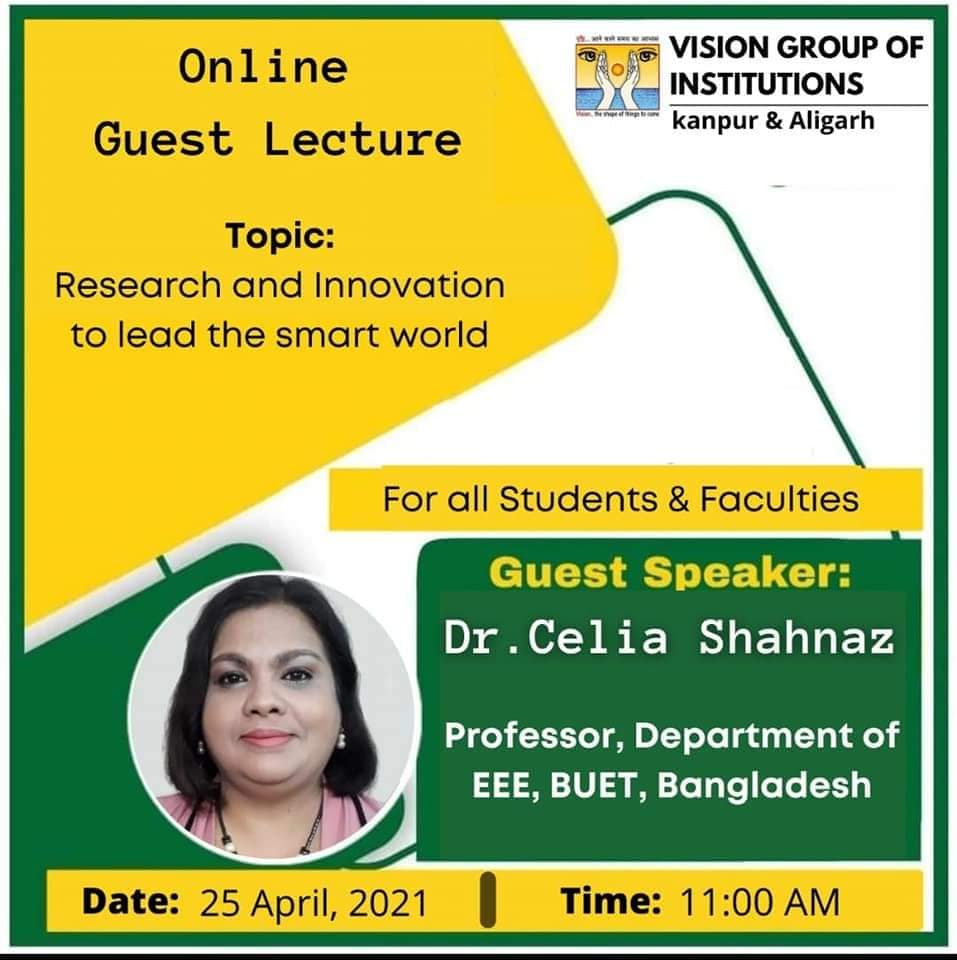 Research & Innovation to lead the smart world by Dr.Celia Shahnaz –Professor, Department of EEE, Bangladesh. Dr.Celia Shahnaz, SMIEEE, Fellow IEB, received Ph.D. degree from Concordia …
Shaheen Jahan & Vishal P Pandey 5G Technology- An OverviewUnderlying technologies that make up 5GPotential for economic and social value through 5GChallenges of Healthcare SectorRole 5G …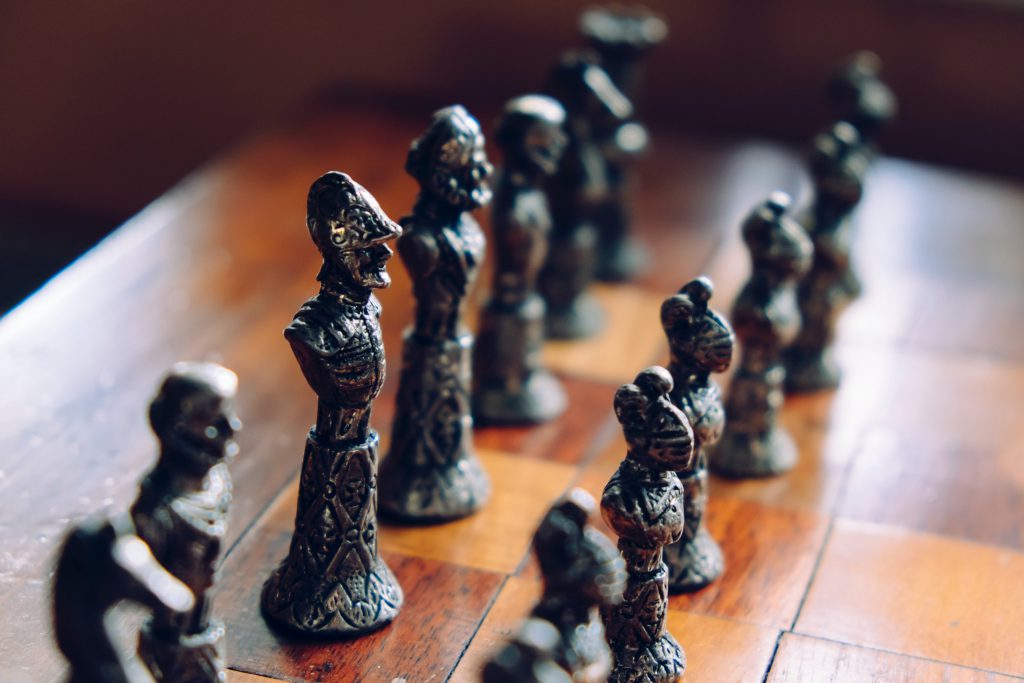 A 10 minutes read.By Innovation & Research Cell, Vision Group of Institutions The number-one skill that high innovators value most in their talent is critical thinking. …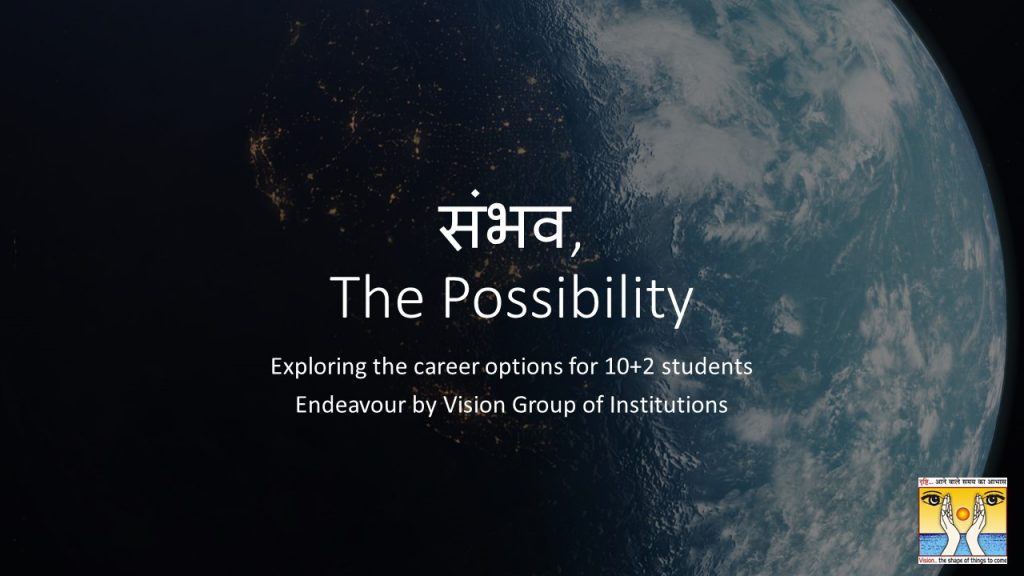 संभव, is looking into the Possibilities for the coming generations. Under this programs we will hold number of seminars to guide the 10+2 students. All …
Facilities provided by Research and Innovation Cell
Systems with high speed internet
Library with digital access
Conferences, Seminars and skill development trainings.
Center for Innovation, Incubation and Entrepreneurship.
Well qualified faculty.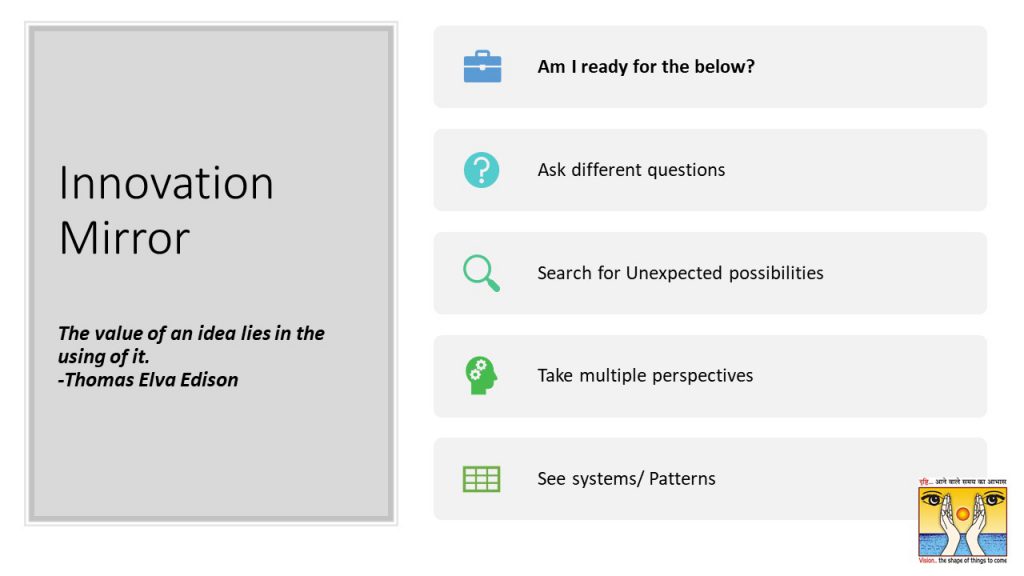 The Research and Innovation cell of the College is working on the following research disciplines
Computer Science and Engineering
Electrical and Electronics Engineering
Civil Engineering
Mechanical Engineering
Agriculture Engineering
Business Administration
Multi-Disciplinary and Inter-Disciplinary areas
In order to promote research and development activities, the college extends its full support to students/faculty/staff. Full/Partial financial support is given to all innovative research & development works taken up by the students, faculty and staff members. The college encourages students, faculty and staff to participate in National/International Conferences, Training programs, Tech-Festivals organized by reputed institutes (IITs/NITs/State Engg. Colleges etc.)
Innovation & Research Cell Office bearers
Cell Incharge
Er. Amarendra Chaudhary
Er. Asif Mazahir
Er. Manpal Singh
Innovation & Research Cell Student Council
Resource Materials