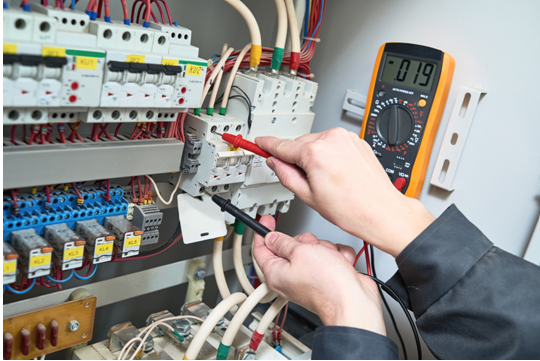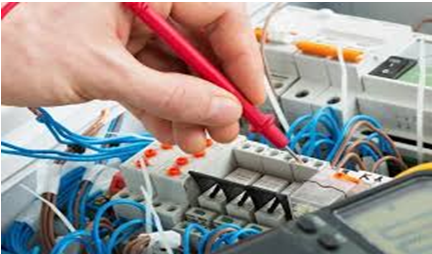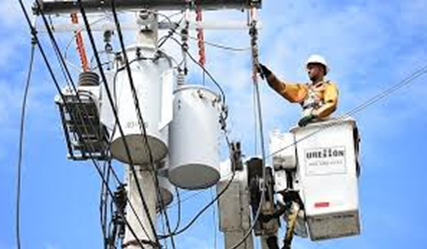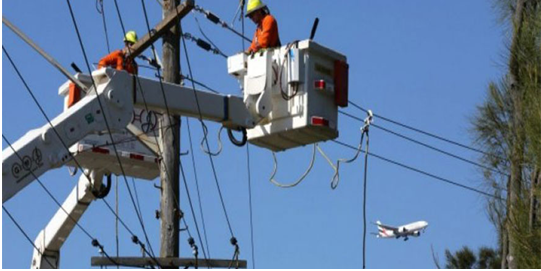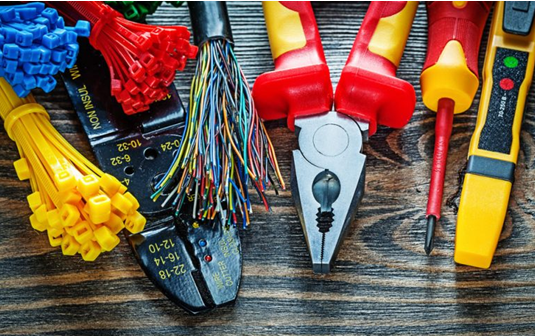 As the name suggests, ITI Electrician trade focuses on various aspects of electricity such as – wiring (residential, commercial and industrial), home appliances, electrical machines, lighting, electrical installations etc. … The course thus aims at developing a skilled work-force of qualified electricians in India.
How is Electrician Trade Beneficial?
ITI passed electricians have diverse job opportunities available in front of them. They have access to both private sector and government sector jobs. Besides that, self employment is another opportunity available in front of them.
JOB IN ELECTRICIAN