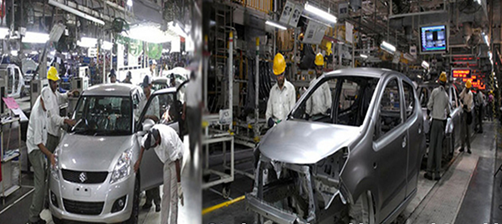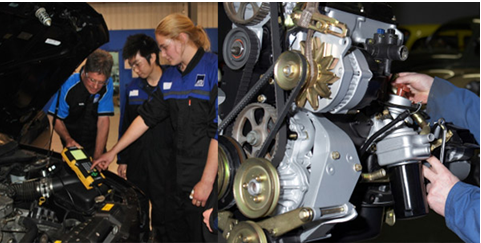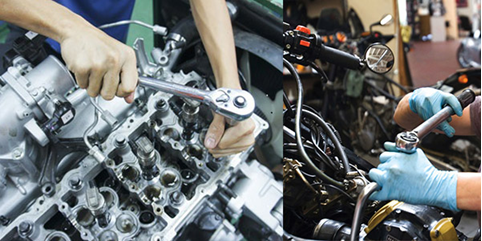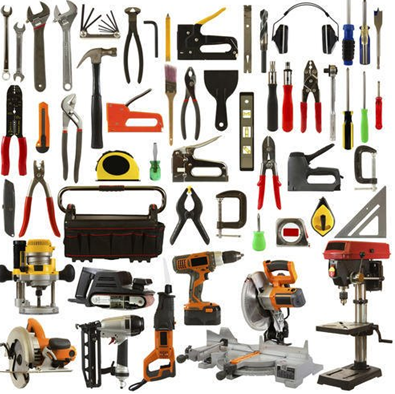 Fitter Course are related to Machinery and its parts, assembling or fitting the manufacturing parts to make a complete engine or machine. If you want a quick job after 2 years then you can go for the Fitter Trade in ITI.
Fitter is an assembling structural framework vocational trade. There are many things/aspects students learn during course such as fitting and assembling structural frameworks and housings from materials like angle iron, I-beams, and plate steel, using hand-tools and welding equipment and following blueprint specifications: examines blueprints and materials list to obtain parts specifications, etc. The trade is very good from job point of view as it opens many options for self-employment on one hand and further studies options on other hand.
How is Fitter Trade Beneficial?
Students after passing Fitter trade can go for further higher Diploma/Bachelor Degree courses, which enhances their qualifications.
They can find jobs in production and manufacturing industries; structural fabrication like bridges, roof structures, building & construction; automobile and allied industries and service industries like road transportation and railways.
Fitter Trade pass students have bright scopes in ship building and repair; infrastructure and defence organisations; public sector industries like BHEL, BEML, NTPC, etc and private industries in India & abroad.
JOB IN FITTER