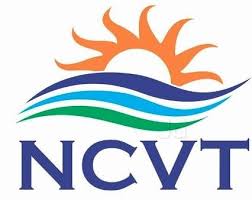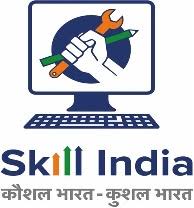 Industrial Training Institutes (ITI) and Industrial Training Centers are post-secondary schools in India constituted under Directorate General of Employment & Training, Ministry of Skill Development and Entrepreneurship, Union Government to provide training in various trades.
Vision Private ITI is presently running two Programs
ITI Fitter Theory (Mechanical)
ITI Electrician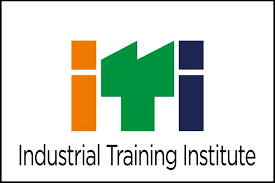 WHAT IS AN ITI?
ITI stands for Industrial Training Institute. ITIs have been set up with the aim of providing vocational training to Indian students. ITIs are constituted under the DGET (Directorate General of Employment and Training), Ministry of Skill Development and Entrepreneurship and Union Government.
ITIs impart technical training to students. They focus on providing vocational training and developing industry-specific skills. The main aim of such institutes is to develop a skilled work force in India.
At present, there are numerous ITIs across India, both Government and private, providing vocational training to students. On completion of the training, the candidates appear for the AITT (All India Trade Test). Successful candidates are given the NTC (National Trade Certificate).