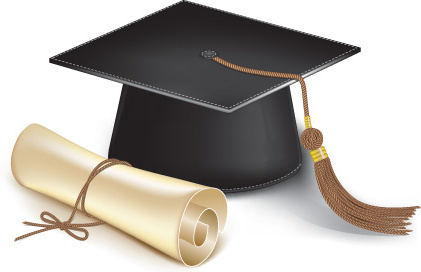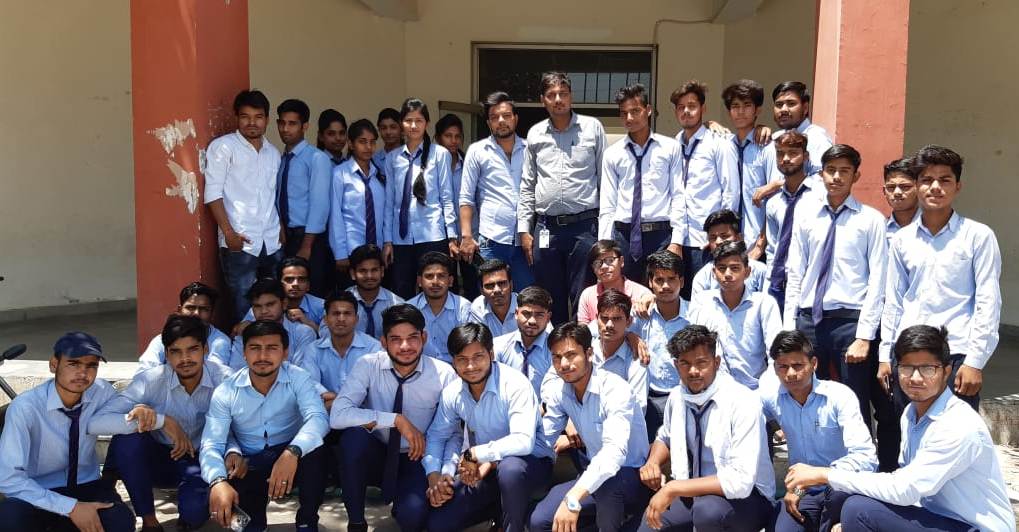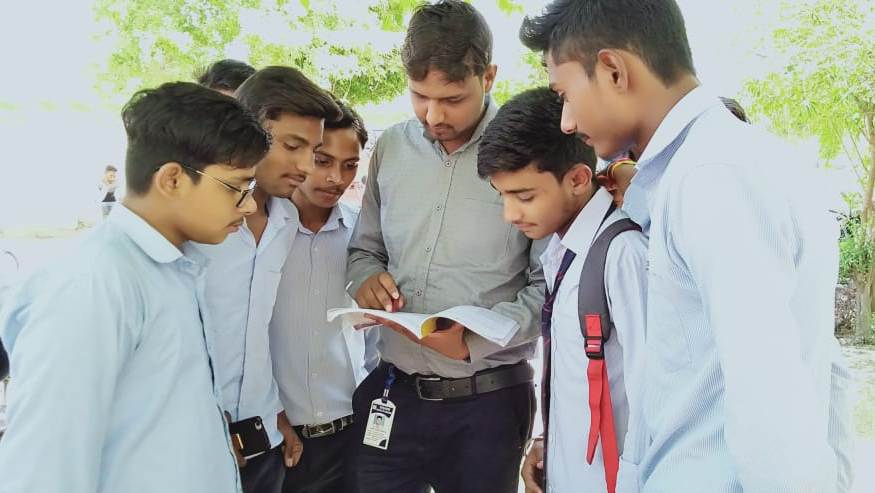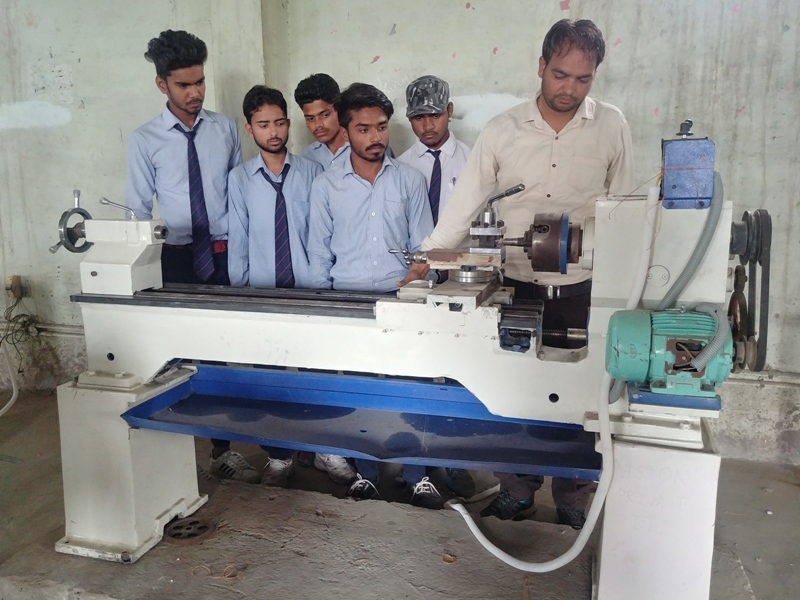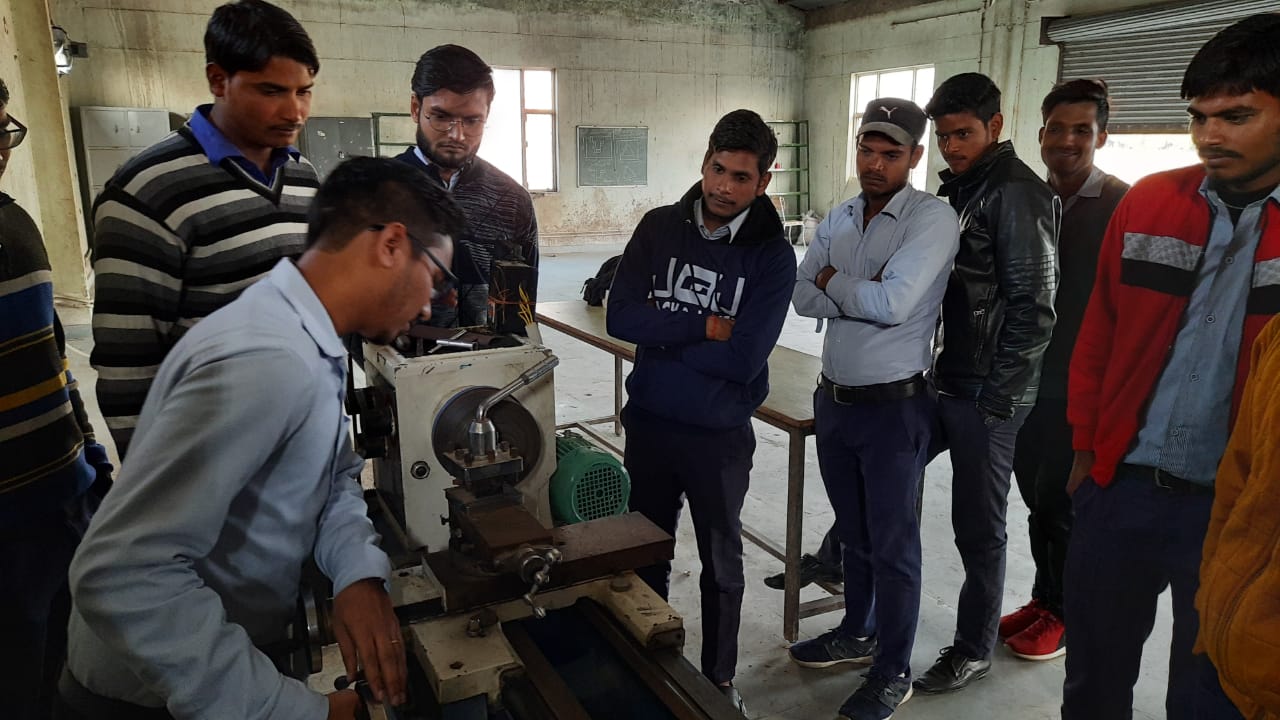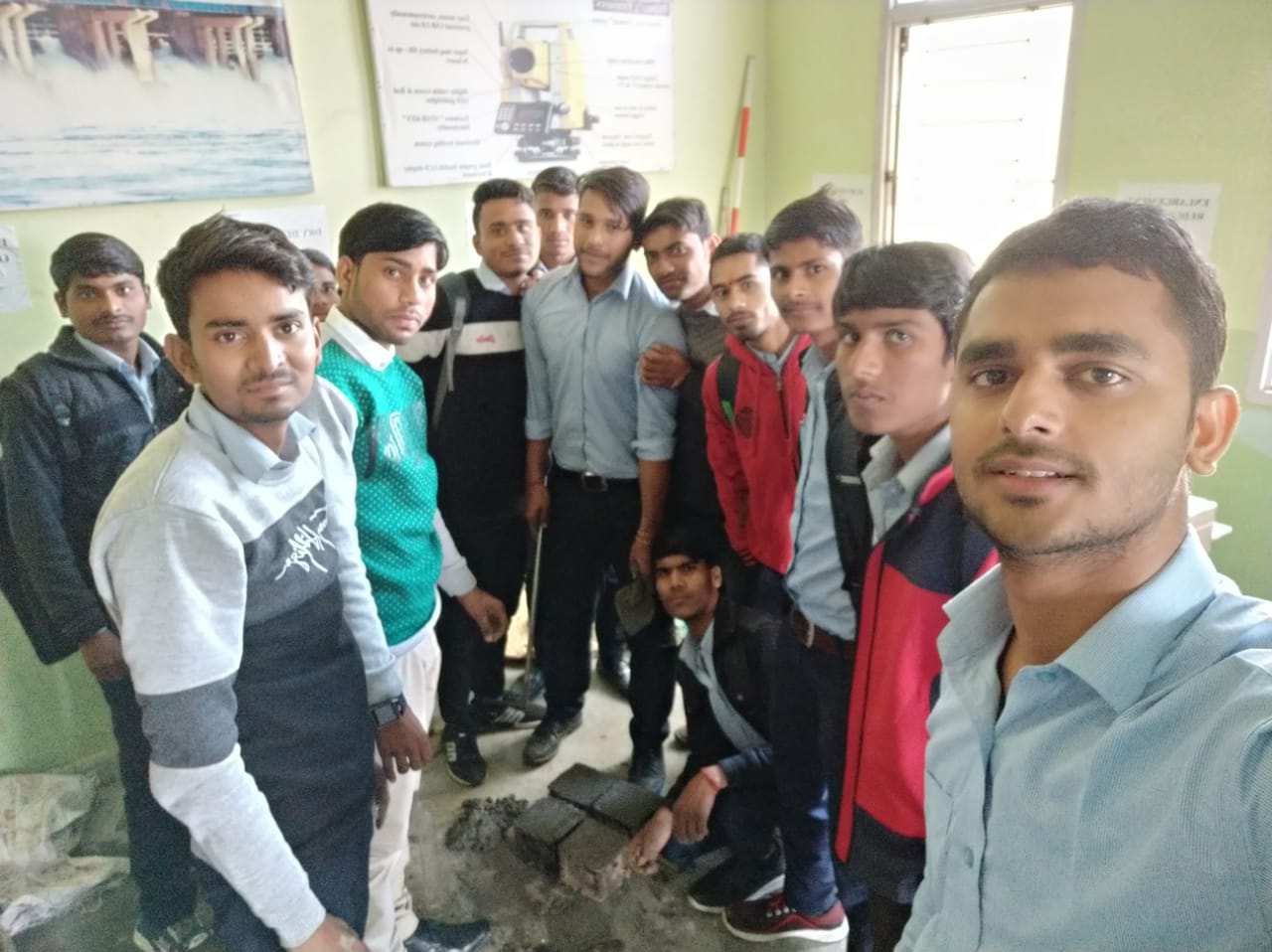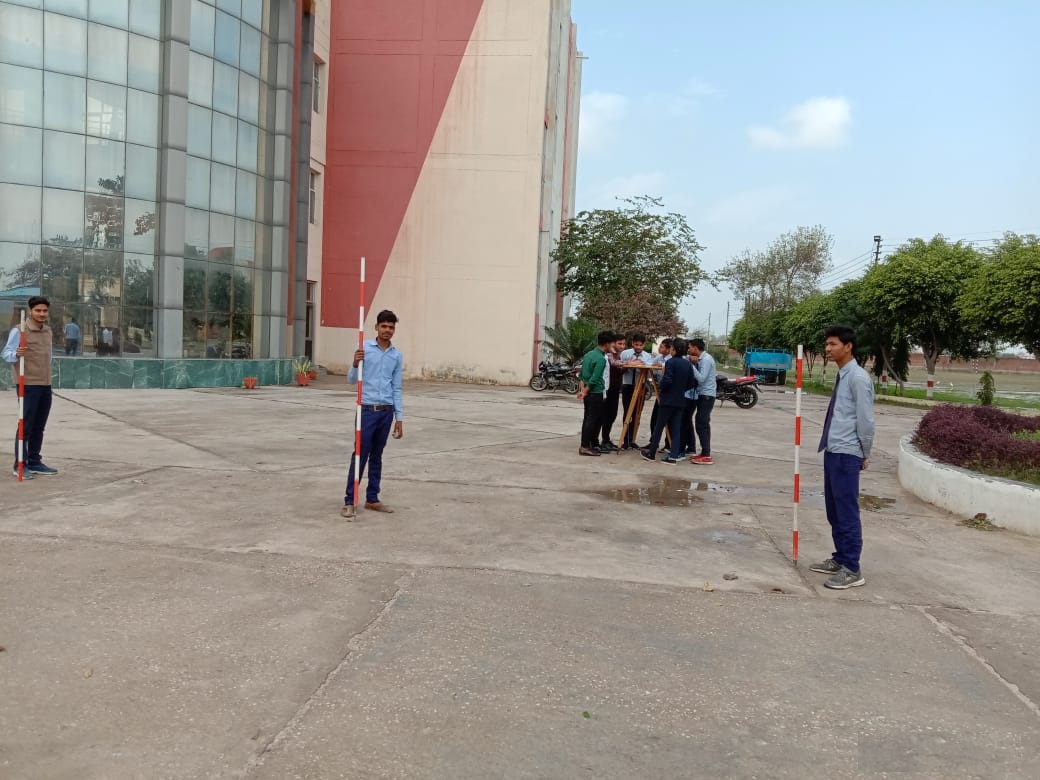 Polytechnic is a three-year Diploma Program, duly approved by AICTE and Affiliated to Board of Technical Education, Lucknow. The college(Code-1629) offers Polytechnic Course in the following Branches:
• Civil Engineering,
• Mechanical (Production) Engineering,
Eligibility
Regular:
Passed 10th examination with Science and Mathematics as compulsory subjects; obtained at least 50% marks.
(Course Duration-3 Year)
Lateral:
10+2 Exam with Science Stream or 10th exam with ITI Certificate from a recognized university or institution; obtained 50% marks.
(Course Duration-2 Year)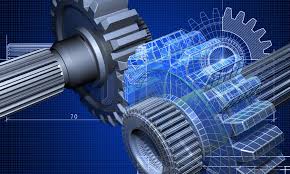 Introduction Diploma Engineers in the mechanical stream can be placed as Junior Engineer in various government and private organizations such as Railways, Irrigation, PWD, Power Plants, …
Advantages @VIT
Studying at Vision Institute of Technology allows you numerous advantages over other colleges. Check few!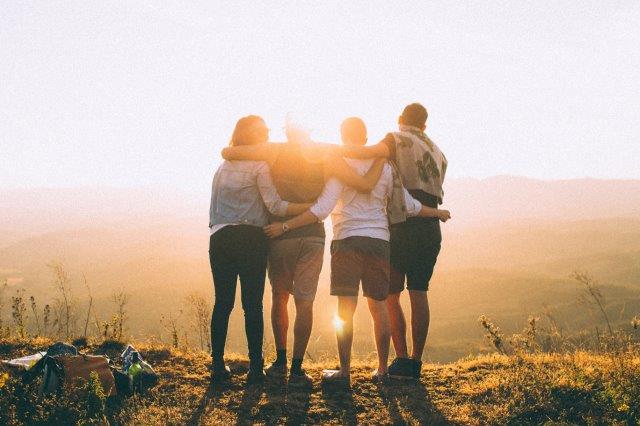 College life is definitely incomplete without staying at Hostel. The group, the networking, activities, and events; all leave lifelong impact. Our Hostel students have a …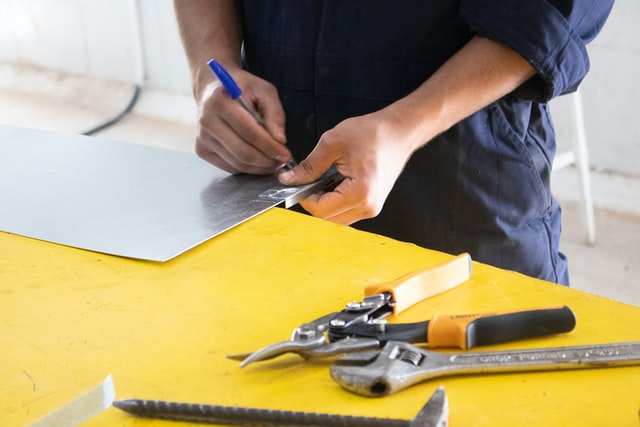 Final Year Projects are extremely important in both B.Tech & Diploma Programs. The Projects are application of intuitive thoughts, after considerable research, building over all …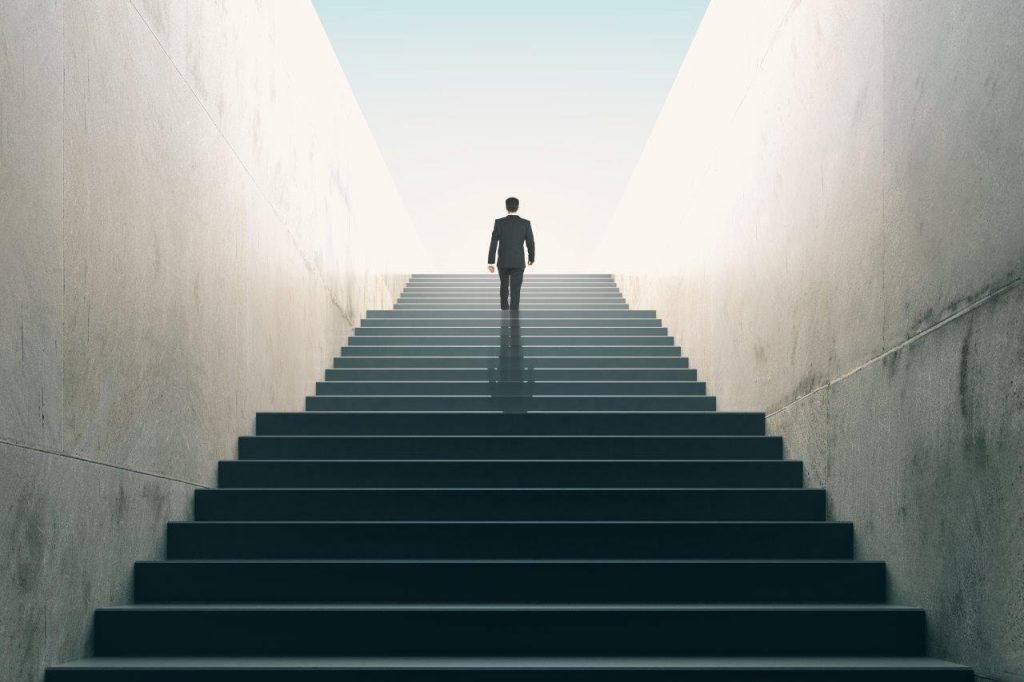 We are well aware that Academics form the bedrock of any educational institution. At VIT we value students who are intellectually curious and creative and …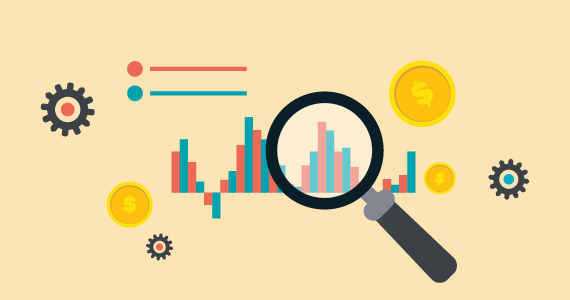 As we face the perpetual challenge of keeping each class session fresh and interactive, having Industrial Visits, and productive Summer Internships translates into the backbone …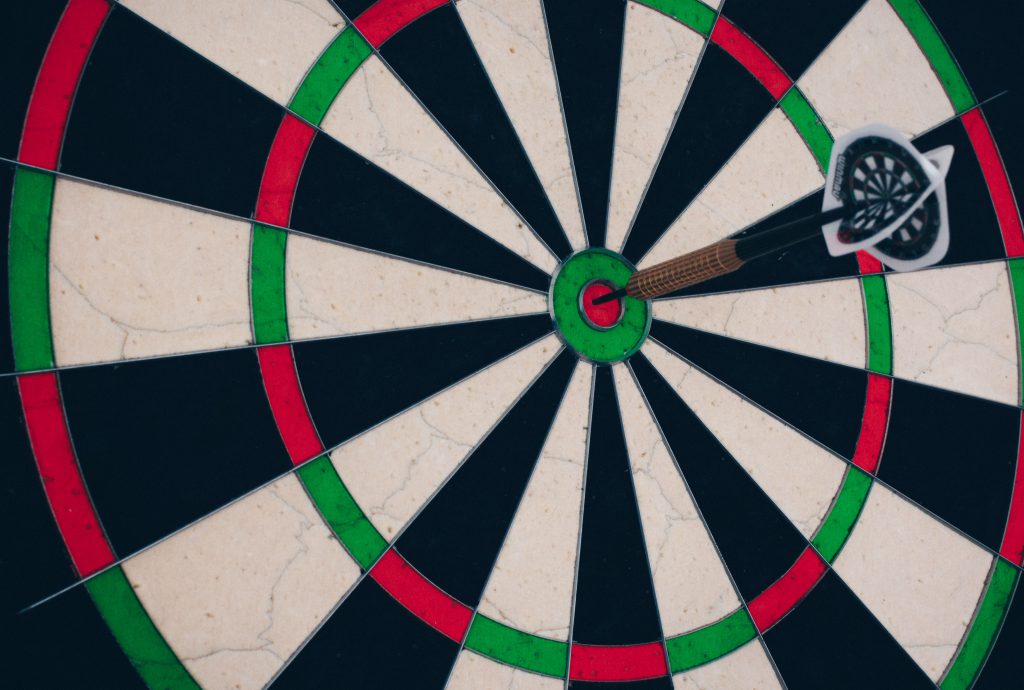 The Innovation & Research Cell of Vision Group of Institutions aims in preparing our students to not only understand the intricacies of the existing crisis and it's …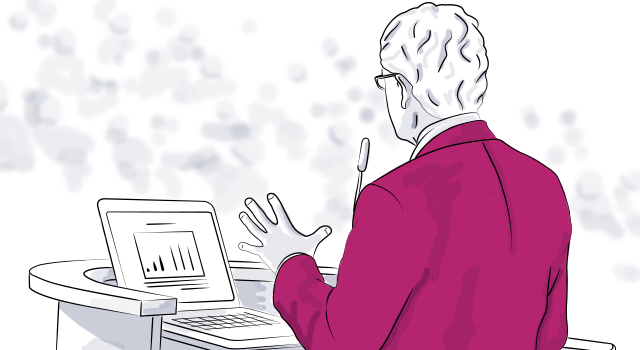 A practical approach with theoretical knowledge is the necessity to learn any field. Guest lectures enable the students in enriching the latest updates regarding avenues …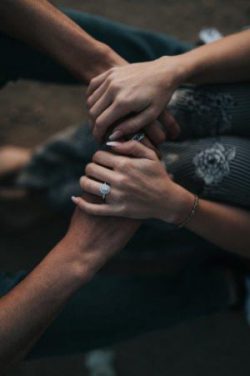 The Center for Character and Leadership Development aims for understanding, enhancing and integrating College Students and staff efforts to achieve the essential mission of developing …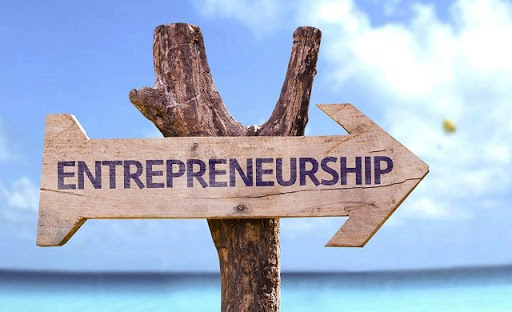 Entrepreneurship Cell or E-Cell is an initiative of Vision Group of Institutions to work towards preparing future job providers for the country and the society …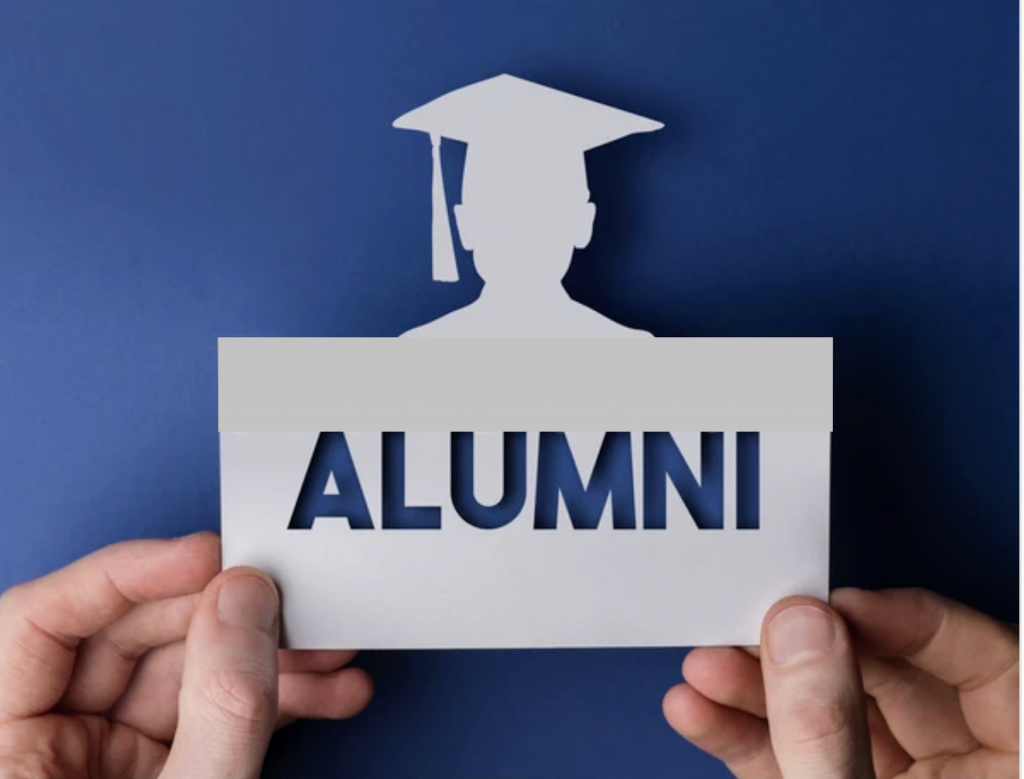 Life is full of surprises and curves. We are sure of our Alumni. They have trained well and deserve all the glory of the world. …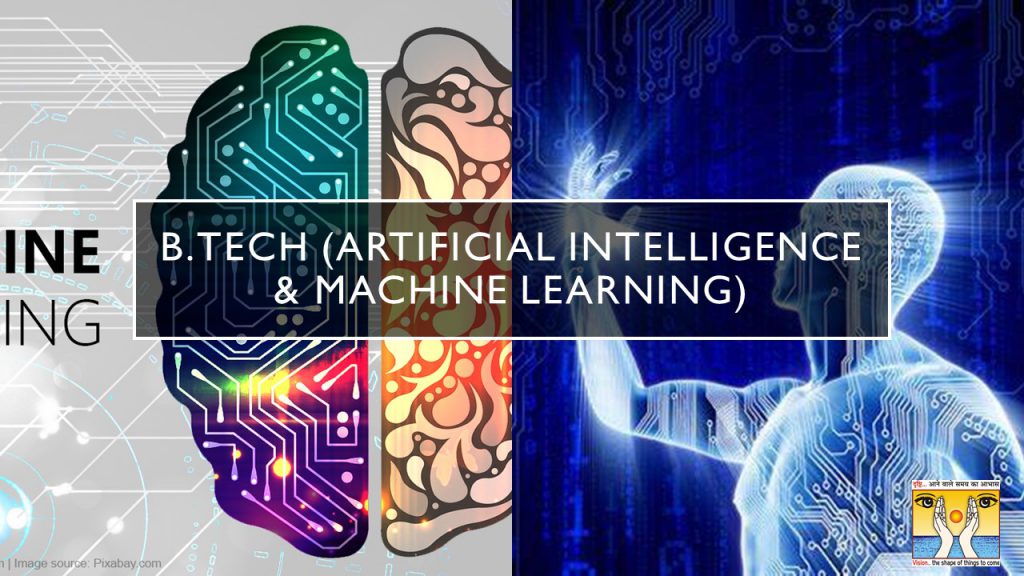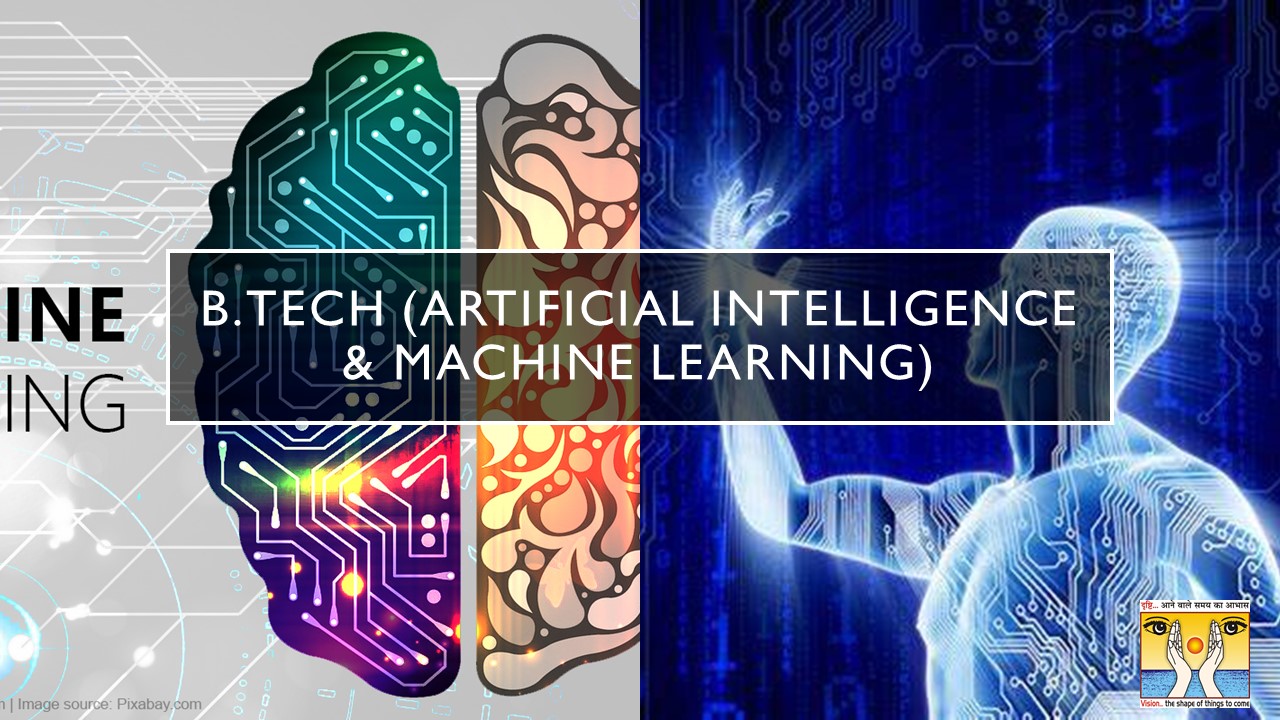 Pursue B.Tech in AI & ML, IoT, and Data Science. Vision Group is extremely pleased to be among the first AICTE approved colleges of UP …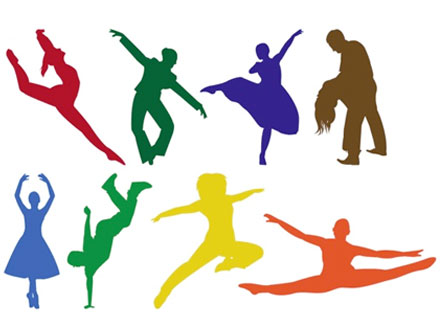 Hobby clubs are conducted in our college for the growth of students. Here we are presenting Creativities that are shown by the students in different …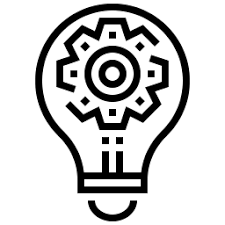 Students of VIT get an excellent opportunity to pursue Certification Courses while pursuing the regular programs. These Certification Courses are tailor made as per the …