Final Year Projects
Final Year Projects are extremely important in both B.Tech & Diploma Programs. The Projects are application of intuitive thoughts, after considerable research, and experts have bench marked final year projects with the Program Learning outcomes. At VIT Rigorous mentoring is done to ensure all Final Year Students prepare Projects which stand up to the Industry requirements.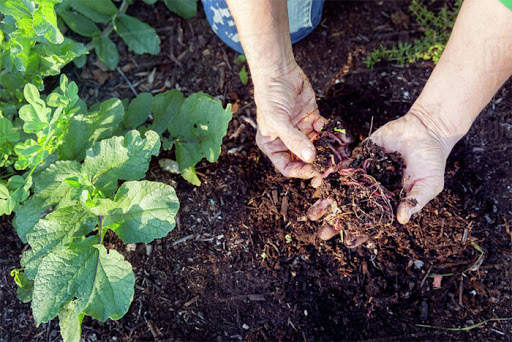 B-Tech (Agricultural Engineering ) 3rd Year Students Making a 'Vermicompost Pit' Vermicomposting is a method of preparing enriched compost with the use of earthworms. It is one of …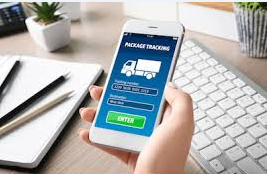 The "Speedex courier service system" has been developed to override the problem prevailing in the Practicing manual system. This software is supported to eliminate and …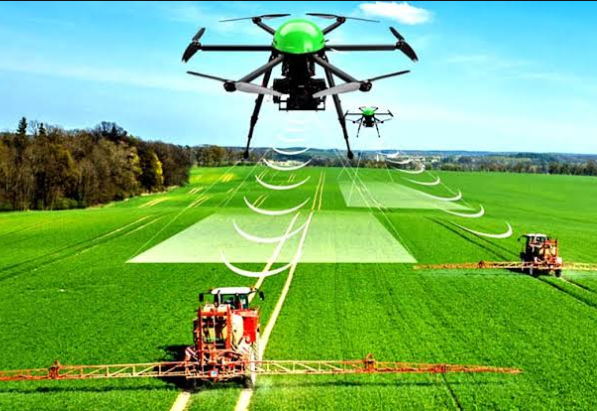 Agriculture Branch Students have always been extremely innovative and have come with challenging Final Year Projects. Session 2019-20 has also witnessed come projects which qualify …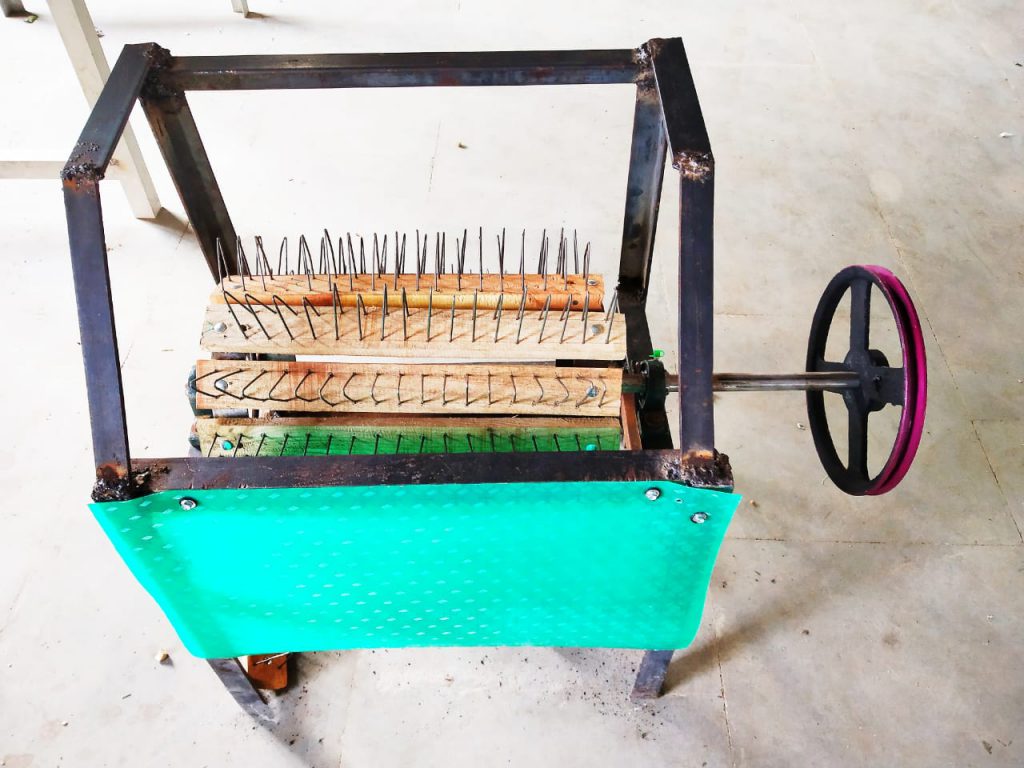 Major Project of AG Final Year "Group 2" The Paddy Thresher is a tool designed for threshing crops. It can be operated by five horsepower …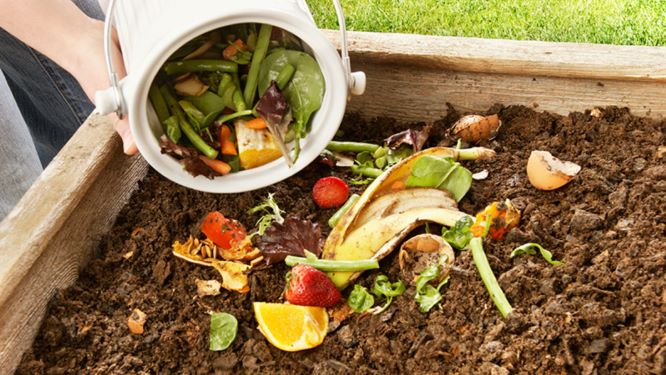 B-Tech (Agricultural Engineering) Final Year Students making a 'Organic Manure Pit' It is very useful in Agricultural point of view and students learnt a lot …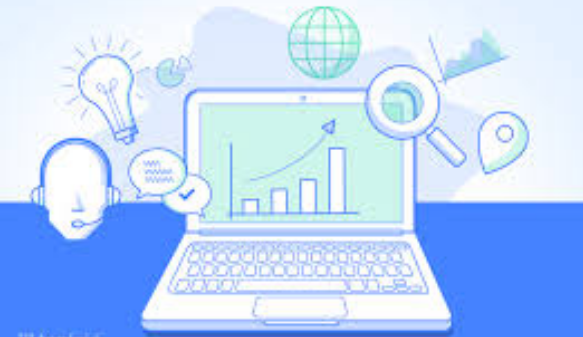 MOH-UAE is a Admin portal basically used for PSV(Primary Source Verification) verification. Thus, MOH-UAE is a client. MOH is a Health Organization of UAE, which …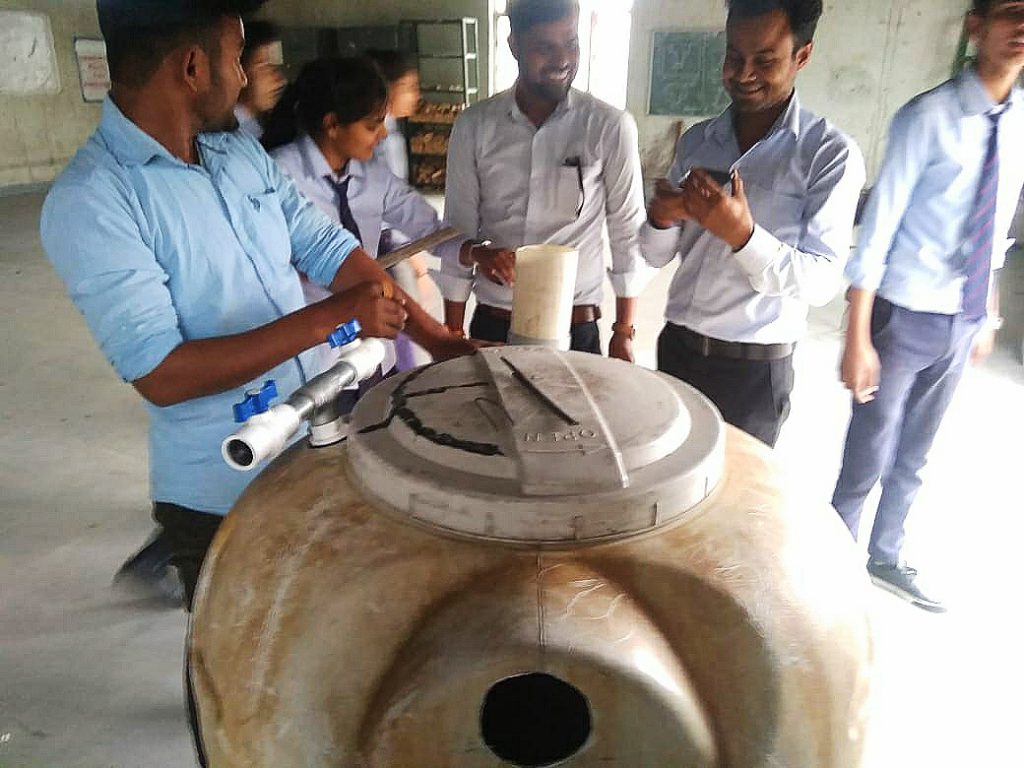 Congratulations to B.Tech (Agriculture) Second year students of VIT on designing a 'Mini Biogas Plant' from waste material. It was most innovative and students learnt …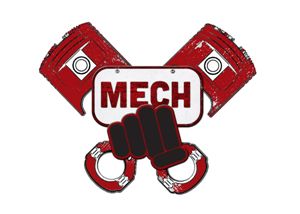 Final year students of B.Tech. & Diploma are making these following projects under the guidance of Departmental Faculties- S.No.Student's NameGroup NameProject TitleSupervisor Name1RAJ KUMAR SINGH, …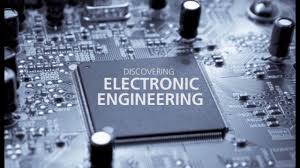 Final year students of Electrical & Electronics are making these following projects under the guidance of Departmental Faculties- S.No.Student Project titleSupervisor 1Mayank Varshney,Jai pratap,Suneel,ShishpalPrashantDeepak SharmaSolar inverter Ms.Jyoti Mishra2Rishabh GaurTarun …
Computer science is a branch of engineering that deals with the scientific study of computers and their usage like computation, data processing, systems control,advanced algorithmic …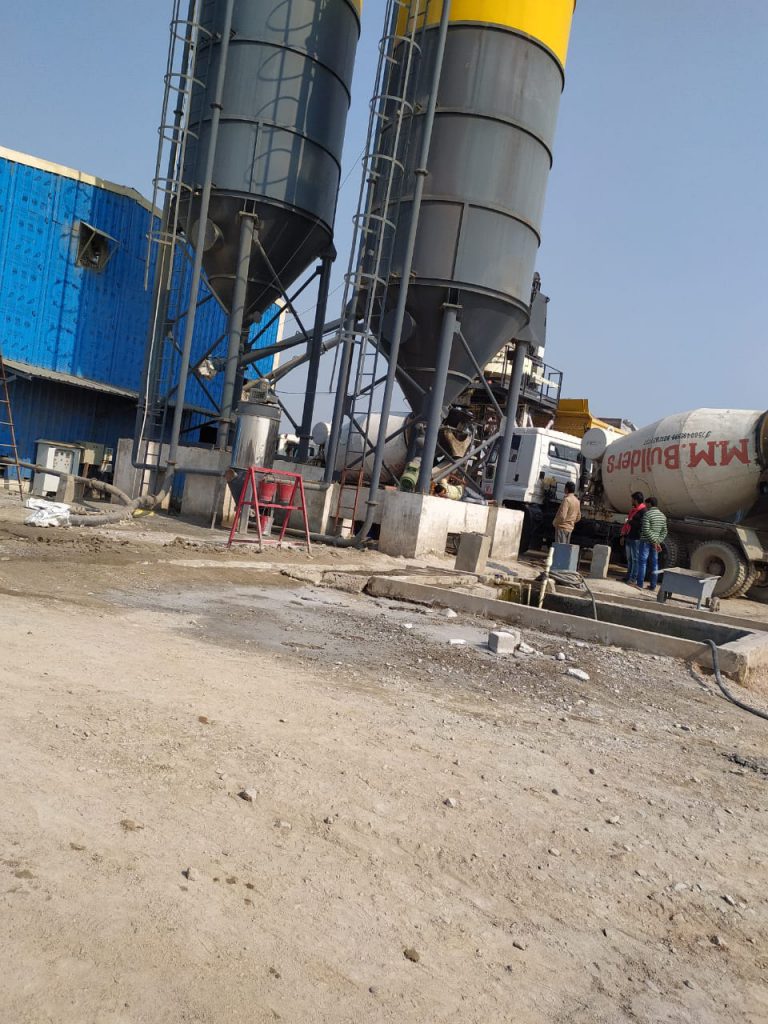 Civil engineers play an extremely important role in the society. They are responsible for maintaining the overall safety of society in a number of ways including rural engineering. From …
Final year students are making These following projects under guidance of Departmental Faculties- Group No.Students nameProject TitleProject Guide1Harish Deepa Pradip Anil Rohit Banshika Anuj Manavendra …
Technical Papers
Technical Papers
Students and Faculties of VIT are encouraged to write Technical Papers & Articles. The college publishes an Internal Journal which has these articles. Many articles are published in renowned national and international journals too.
Certification Courses & Extra Modules
We at Vision Group of Institutions realize that overall development of a student into a successful engineer/manager/or entrepreneur depends numerous skills which he has to acquire during the college years. We conduct Certification Courses & Advance Technology Modules to provide an insight into the technologies which finally assist the student in preparing Final Year Projects, and even pave way towards future specialization and research.