Campus placements are always looked upon as an opportunity to grow, learn, advance, understand, and imbibe the growing minds towards an intellectual career of students. The creativity and its roots to grow up as a responsible individual with putting up all efforts in a schedule parameter to learn and leap the circumstances which come across every student.
We at Vision Institute of Technology get acknowledged by students for pre placing them into various corporate, industries, and MNC's. This is a true investment of time and resources of students to know its potential and putting up hard work towards achieving the goal. The student gets embossed with interview preparation tips, PDP sessions, group discussion rounds, and which overall helps in competing with his/her batchmates.
This is a small appreciation corner given by students thanking his/her mentors, a guide who helped them in achieving their goals and making a successful story. Here is a glimpse of it!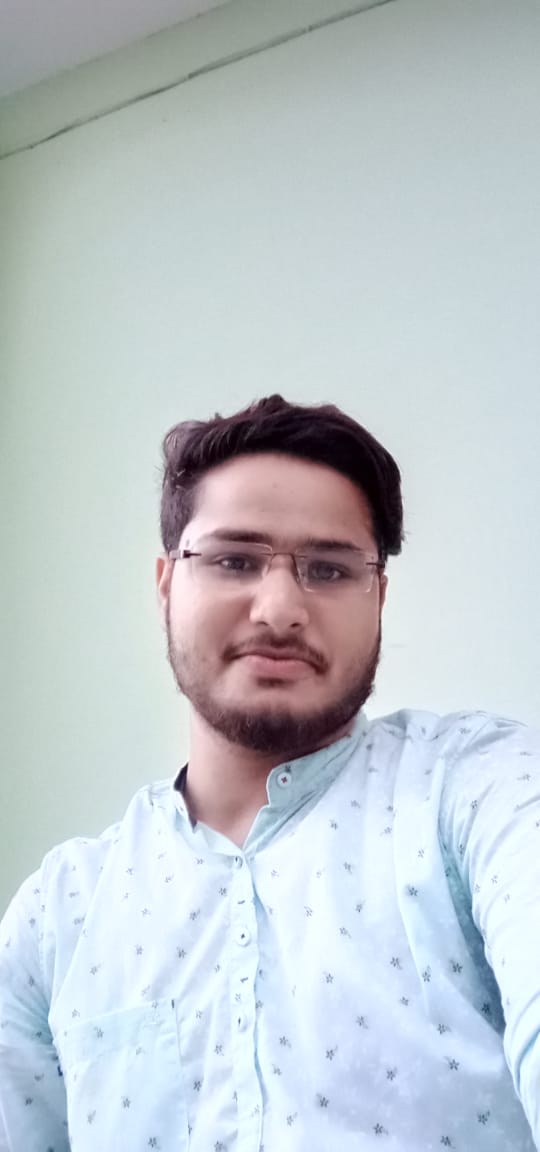 I had attended the placement process almost 3 companies before Royal Enfield came to campus. Frankly speaking, I was beginning to lose hope. But Finally, Result Announced and I got selected. They called only the Engineers a good academic background. I was selected along 10 more students. Friends Don't lose hope if you fail repeatedly then Improve yourself it just gives us an opportunity. I wish all my Junior friends for all the best wishes for the Placement.

Anurag Sharma
B.Tech, Mechanical Engineering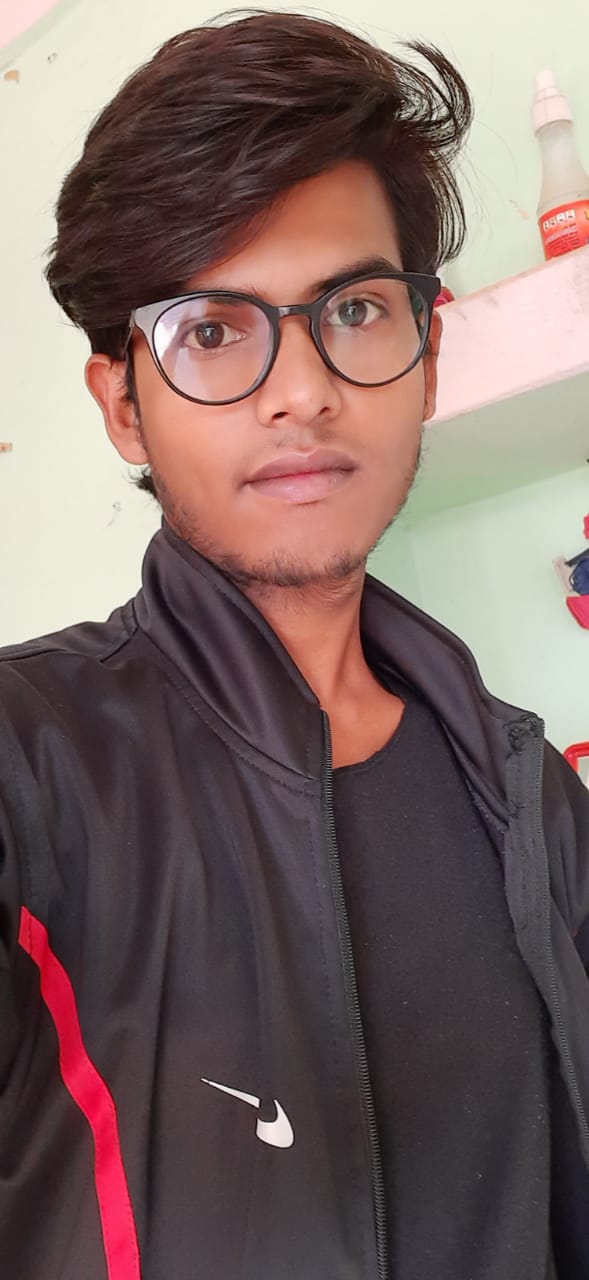 I am very thankful to the faculties of Vision Institute of Technology, Aligarh Departments as they are very much supportive, helpful and the Placement Cell which is also doing a great job by arranging excellent placements of Royal Enfield company & good corporate exposure is given to students.

Suraj Kumar Rajak
B.Tech, Mechanical Engineering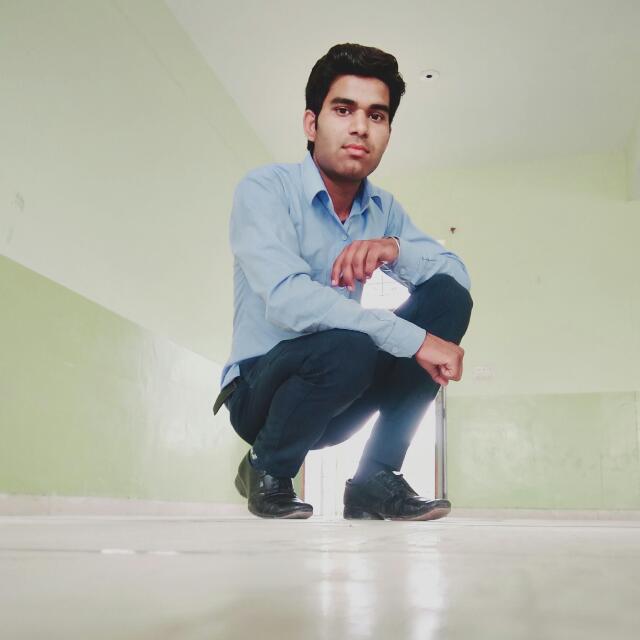 My journey in these three years has been splendid with enormous efforts, guidance, and a contingent mentorship in laying down with bagging placement in two companies and achieving preplacement in Royal Enfield and Wioska Molding which carries a true investment of time and hard work which is speechless.

Deepesh Chaudhary
Diploma, Mechanical Engineer