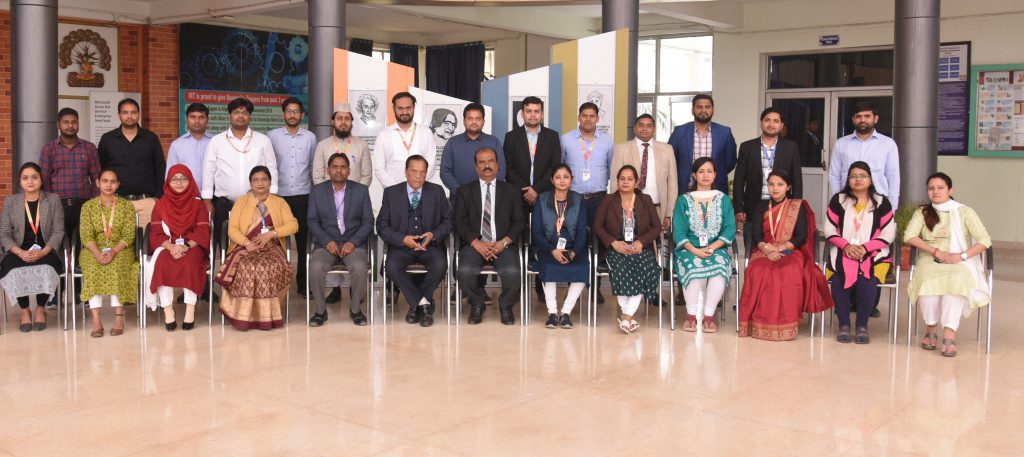 Faculties have the responsibility of not only guiding the students through the curriculum but also to mentor them towards innovation. Developing attributes that contribute towards building personality and character is also certainly one of the core responsibilities of the faculties.
We have an electric mix who have been carefully selected from academic and research specialization, as well as few in each branch who have industry experience so as to suitably guide the students.
The team is made up of corporate learning specialists and doctorally qualified instructors, and their areas of expertise and professional experience correlate with key parts of the international curricula.
Core faculty members are required to have an inclination towards inculcating an academic environment that is congenial for learning and development.