Our Vision
We have taken it as our solemn undertaking to inspire and develop the last child sitting on the last bench. To allow her to own a dream, a vision, of having individual space in the world. The very purpose of our existence is to ensure no student feels invisible in our campus; all get proper respect and walk on the path towards achieving their dreams.
We have taken a solemn oath to develop individuals through an education based on ethical values, creative teaching, and individual mentoring. We facilitate an academic environment that is congenial for continuous learning and teamwork. A stepping-stone preparing students for a workplace with acumen and respect towards research and innovation. To place where the role of teacher and student intermingle, allowing all to understand the essence of education and learning; creating better human beings for the society on whole.
Our Mission
We take it as our mission to develop educational institutes that cater to our vision of imparting holistic and fruitful education. This includes the below:
To make research, innovation, and lab work a sacrosanct part of the education system.
An impart education that cultivates knowledge and skills valued by employers, leading not only to better employable graduates or postgraduates but even allowing students to be job creators in the long run.
To ensure inspirational and creative teaching, encouraging students to assimilate and apply the acquired knowledge without any fear of failure.
Maximize the learning value-add to students from entry to exit, ensuring holistic development.
Assimilate proactive employer and industry engagement, allowing students the necessary exposure and preparation for working life.
To promote more of a 'Guide from the Side' approach rather than 'Sage on the Stage'.
To provide education based on ethical values, allowing students to garner invaluable skills such as grit, justice, honesty, empathy, compassion, respect, and responsibility.
Campus
Both Aligarh & Kanpur Campus of Vision Group of Institutions were founded in 2009. Over the last 12 years of its existence, the Institute has created an impressive reputation for itself. The campus has been designed envisaging a safe and secure place for all students. We ensure adequate infrastructure is available which is necessary to allow students to develop their skills and abilities.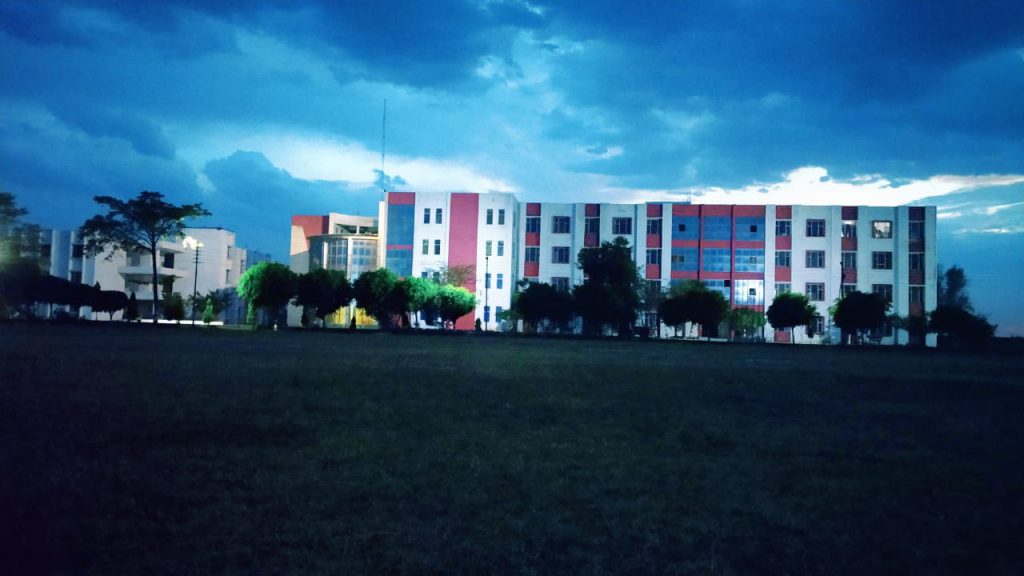 More Than A Campus
VIT fosters a culture of empowerment and makes space for creativity, backs innovation, and welcomes with open mind unconventional ideas. Education at VIT is inseparably linked to research & innovation at the highest level. All academic members play a part in educating students and try to involve them in their research-based projects. The environment here is characterized by sustainability, not only in education and research, but in all aspects of college life.
Benefits of joining VIT
Academic Ambiance
Infrastructure
Teaching-Learning Process
Scope for Co-curricular
Placement Record
Glimpses of VIT Campus
Advantages @VIT
Studying at Vision Institute of Technology allows you numerous advantages over other colleges. Check few!